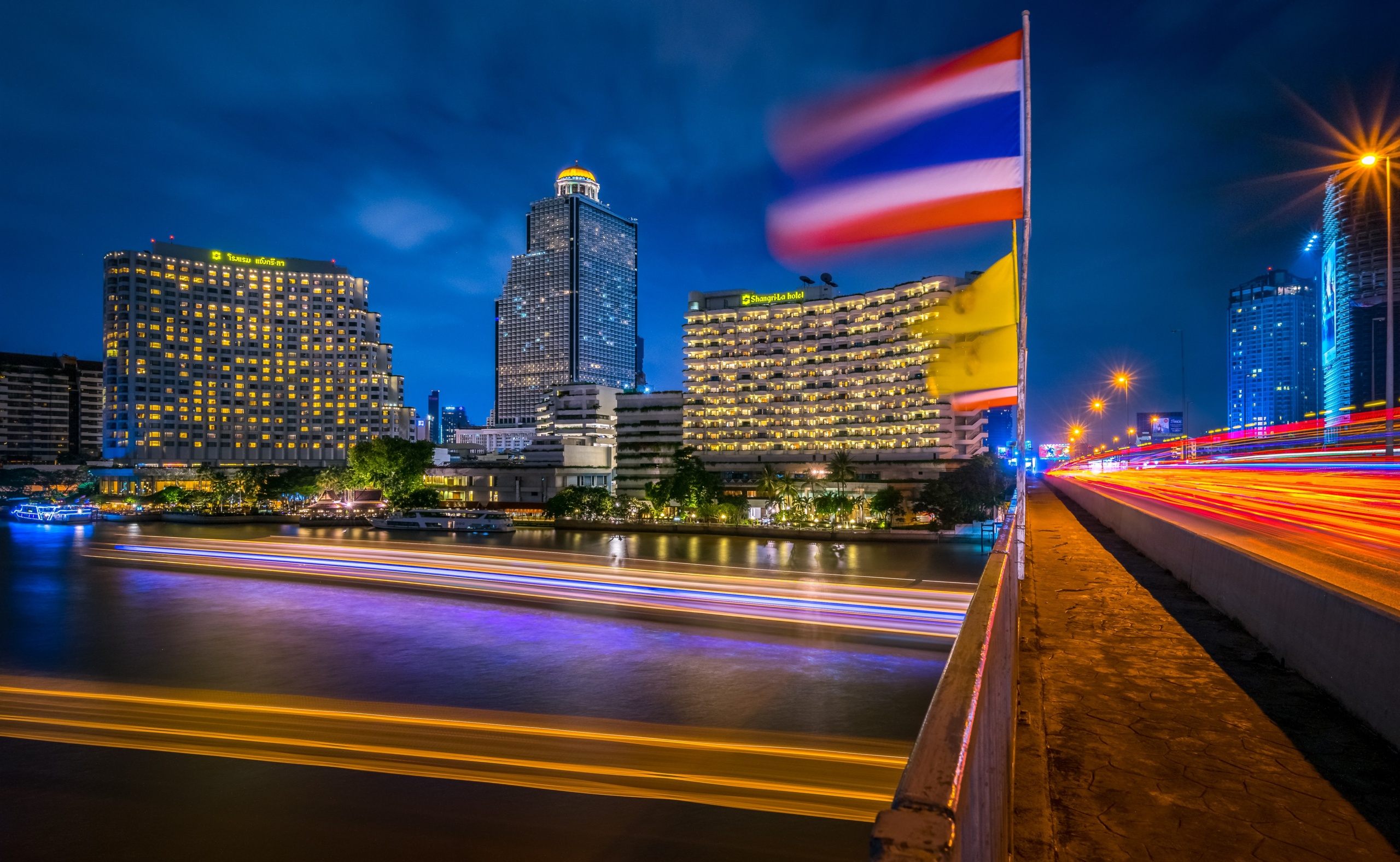 THAILAND BANGKOK – THE STRAND
THE STRAND Thonglor-   地元と国際的な文化が完璧に融合した格調高い地域  "トンロー" に所在するザ・ストランドは、ソイ・トンローの正面に位置するバンコクの高級コンドミニアムです。ザ・ストランドは、コンテンポラリーな生活スタイルを表現しており、最寄りのBTSトンロー駅まで徒歩わずか1分、パノラマビューや最小限の贅沢を兼ね備えた時代を超えたデザインです。室内インテリア素材とディテールは、国際的な基準と革新性で慎重に作られています。スクンビットソイ55と57の2つの通りからアクセスできる位置に所在し、近隣には日本食レストランを含むお洒落なレストラン、オールデイダイニングカフェ、アートスペース、バーなどが軒を連ねとても利便性の高いエリアです。
当物件は、居住用だけでなく投資用に開発会社の買戻しオプション付き(バイバックオプション)でも売り出されています。買戻しオプション付きのお部屋は5年後に売買契約時と同じ価格にて買取することを開発会社から保証されています。価格等詳しくは下記の価格のボックスをクリックするか、弊社までお問い合わせください。
THE STRAND 物件概要
所在地:36 Sukhumvit 55, Sukhumvit Road, North Klongtoey, Wattana District Bangkok 10110
敷地面積:2,584㎡
構造及び総戸数:204台の機械式駐車場付地下2階地上30階建 総戸数188戸
ユニットタイプ:1ベッドルーム(48-55㎡)、2ベッドルーム(73-90.6㎡)、2ベッドルームデュープレックス(110.4㎡)、ペントハウス(184.2㎡)
♦通常価格:1ベッドルーム 24,387,553 THB~(日本円 約93,400,000円~) 2ベッドルーム 38,985,036THB~(日本円 約149,300,000円~)
♦バイバックオプション価格:1ベッドルーム 20,079,107THB~(日本円 約76,900,000円~)
*1THB=3.83円(2022年10月1日現在)
共用施設:居住者ロビー、プレイルーム、クラブハウス(27階及びルーフトップ)、スイミングプール、子供用プール、パッティング場、フィットネス&メディテーションスタジオ、更衣室、サウナ、ルーフトップテラス、
商業施設:オールデイダイニング、バー、レストラン、ビジネスラウンジ及びミニオフィス、ストランドパーク
完成:2021年
開発会社:One Six Development とMagnolia Quality Development との合弁プロジェクト
_______
"Thonglor" is a prestigious and unique neighborhood where local and international culture perfectly combines a sense of community. The Strand Thonglor is an ultra-luxury condominium in Bangkok at the front of Soi Thonglor. The Strand represents a contemporary style of living. Just a 1-minute walk to BTS, fully fitted with the panoramic views with minimal luxury yet timeless design. Materials and details are carefully crafted with international standards and innovation. Situating in the front of Soi Thonglor with 2 accesses from Sukhumvit Soi 55 and 57 packed with a variety of refined restaurants, an all-day dining café, art spaces, and sophisticated nightlife.
Units are offered to residents as well as investors. With a buy back option, the developer will guarantee to buy back certain investor units five years later at the original price in the PSA. 
Please see the pricing attached or inquire for more information. 
Location: 36 Sukhumvit 55, Sukhumvit Road, North Klongtoey, Wattana District Bangkok 10110
Project area:
1-2-46 rai or 2,584 sqm
Floors:
30 floors including automated parking
Total unit:
188 freehold units
Unit types:
1 Bedroom(48sqm-55sqm), 2 Bedroom(73sqm-90.6sqm), 2 Bedroom Duplex(110.4sqm), The Penthouse(184.2sqm) 
♦Standard Price:1Bedroom 24,387,553 THB~(Approx.USD634,000~) 2Bedroom 38,985,036THB~(Approx.USD1,013,000~)
♦Buy Back option Price :1Bedroom 20,079,107THB~(Approx.USD522,000~) 
*1THB=USD0.026(As of Oct 1,2022)
Residential facilities:
Residential Lobby 1st Floor The Playroom 6th Floor – Play Room, Tutor Room The Clubhouse 27th Floor & Rooftop – The Living Room, Swimming Pool & Children's Pool, Putting Green, Fitness & Meditation Studio, Changing Rooms & Sauna Rooms, Rooftop Terrace
Commercial facilities:
All-day Dining, Speakeasy Bar, Restaurants, Business Lounge and Micro-office, The Strand Park
Completion:2021
Developer:
One.Six Development Corporation Limited joint venture with Magnolia Quality Development Corporation
_______
詳細地図はこちらへ・Click here for Google map
_______
_______
_______
This information is provided by Keller Williams Winvestor, Thailand. Information deemed reliable but not guaranteed. 
_______