WAIKIKI・MARINE SURF|マリン・サーフ
HAWAII ・ハワイ | OAHU SINGLE FAMILY HOMES・オアフ中古戸建 | KW TOKYO | JAPAN PROPERTIES・日本物件
English follows Japanese
364 Seaside ave, ワイキキ
1968年完成済、24階建て総戸数 224 のコンドミニアム
マリン・サーフは、ワイキキの中心地に立地し、投資物件として最適のコンドミニアムです。オーナーが実際に住んでいるお部屋はほとんどなく、コンドミニアムホテル同様、短期のバケーションレンタルが可能です。ホテルプログラムは用意されていませんが、管理会社を通して、所有の物件を貸し出すことができます。
場所はバケーションレンタルビジネスに最高の、クヒオ通りとシーサイド通りの角。徒歩5分圏内に、ワイキキビーチ、インターナショナル・マーケットプレイスやコンビニ、ショップや数々のレストランがあり、観光客に大人気です。お部屋には小さなキッチンがあるほか、無線インターネット、無料の駐車場、プール、セキュリティなど、短期滞在者向けの設備やサービスが全て揃っています。 お部屋からは、ワイキキの街並み、北側には壮大なコオラウ山脈、南側には海の景色を見ることができ、安定したレンタル需要による家賃収入が期待できます。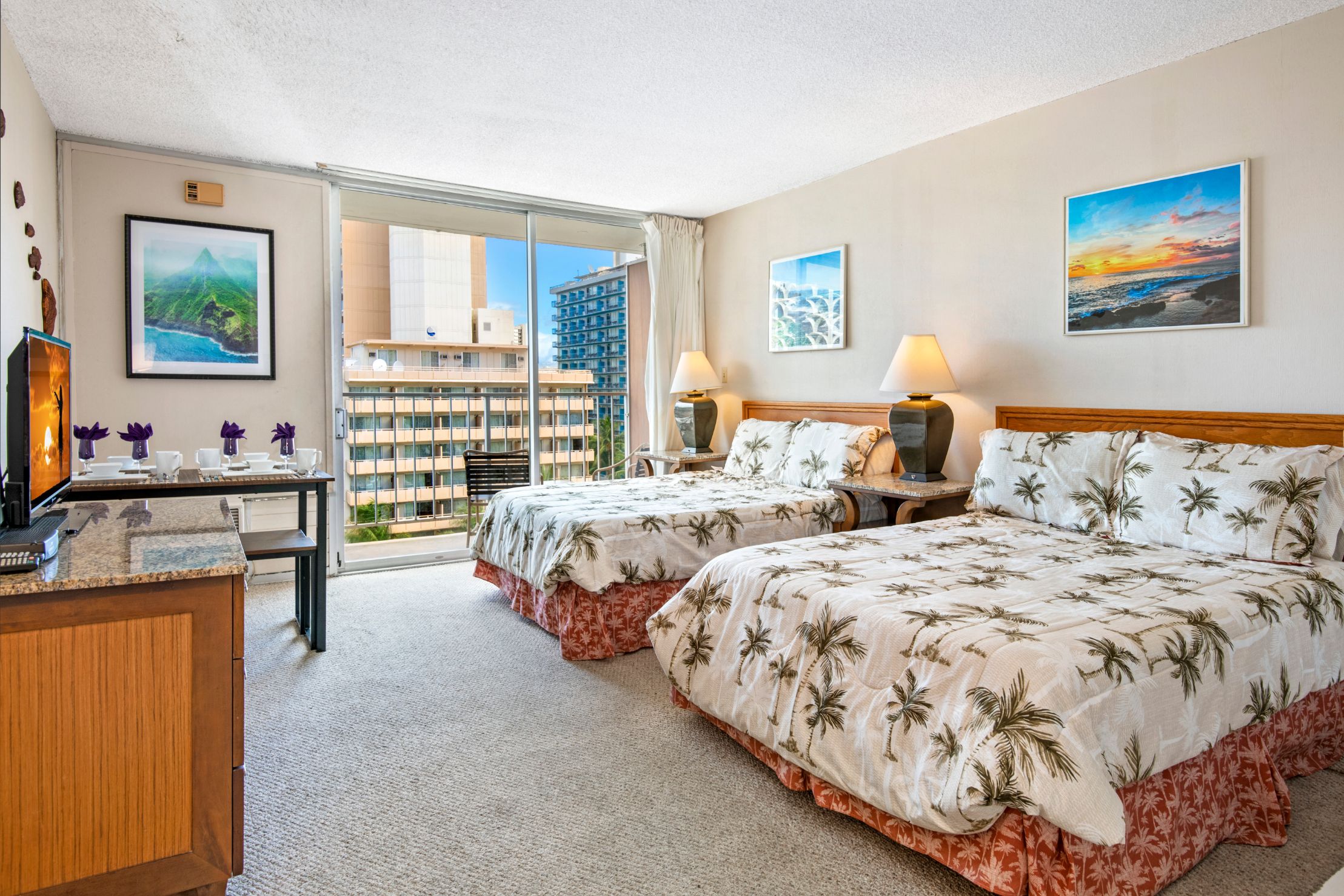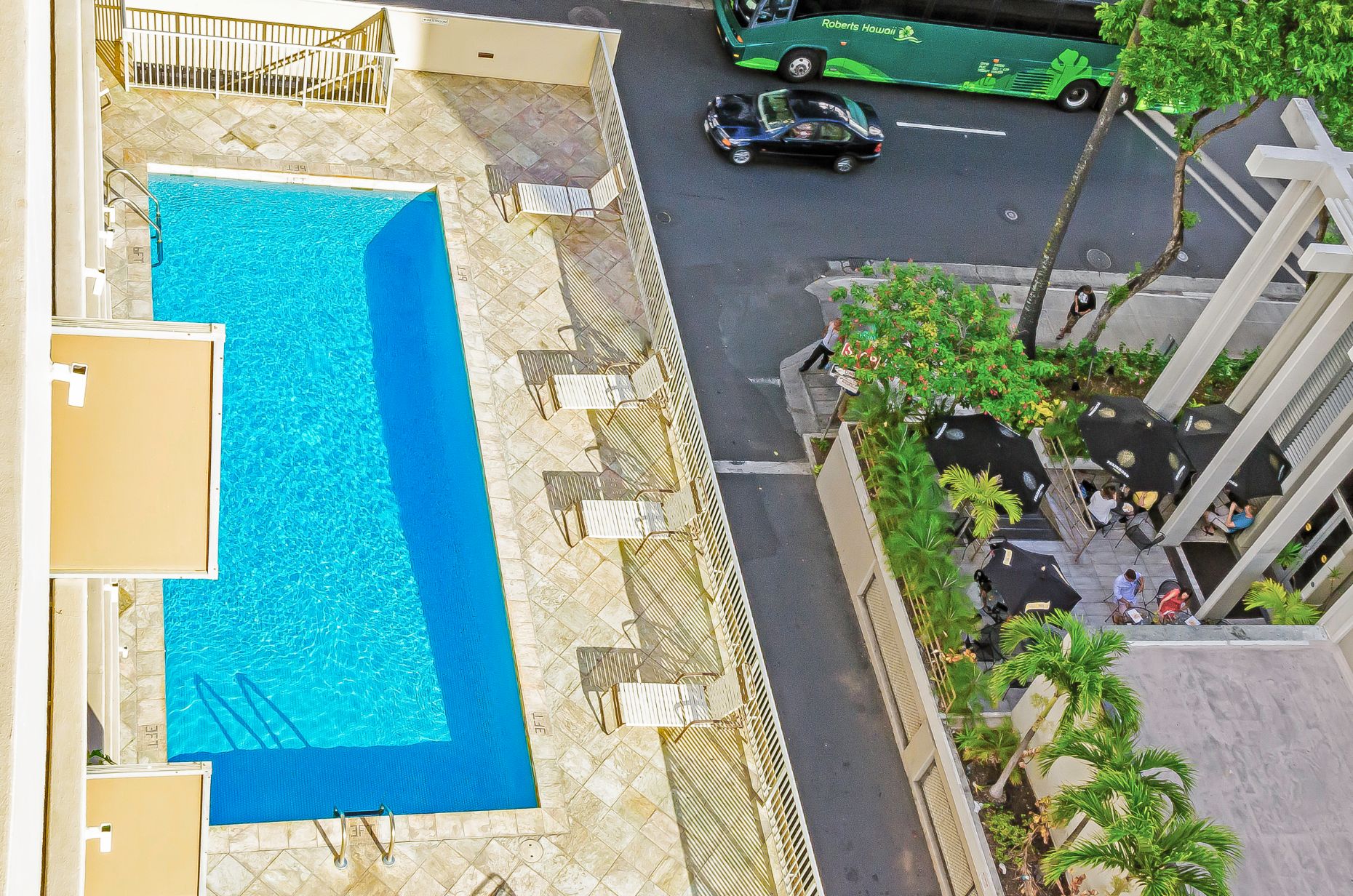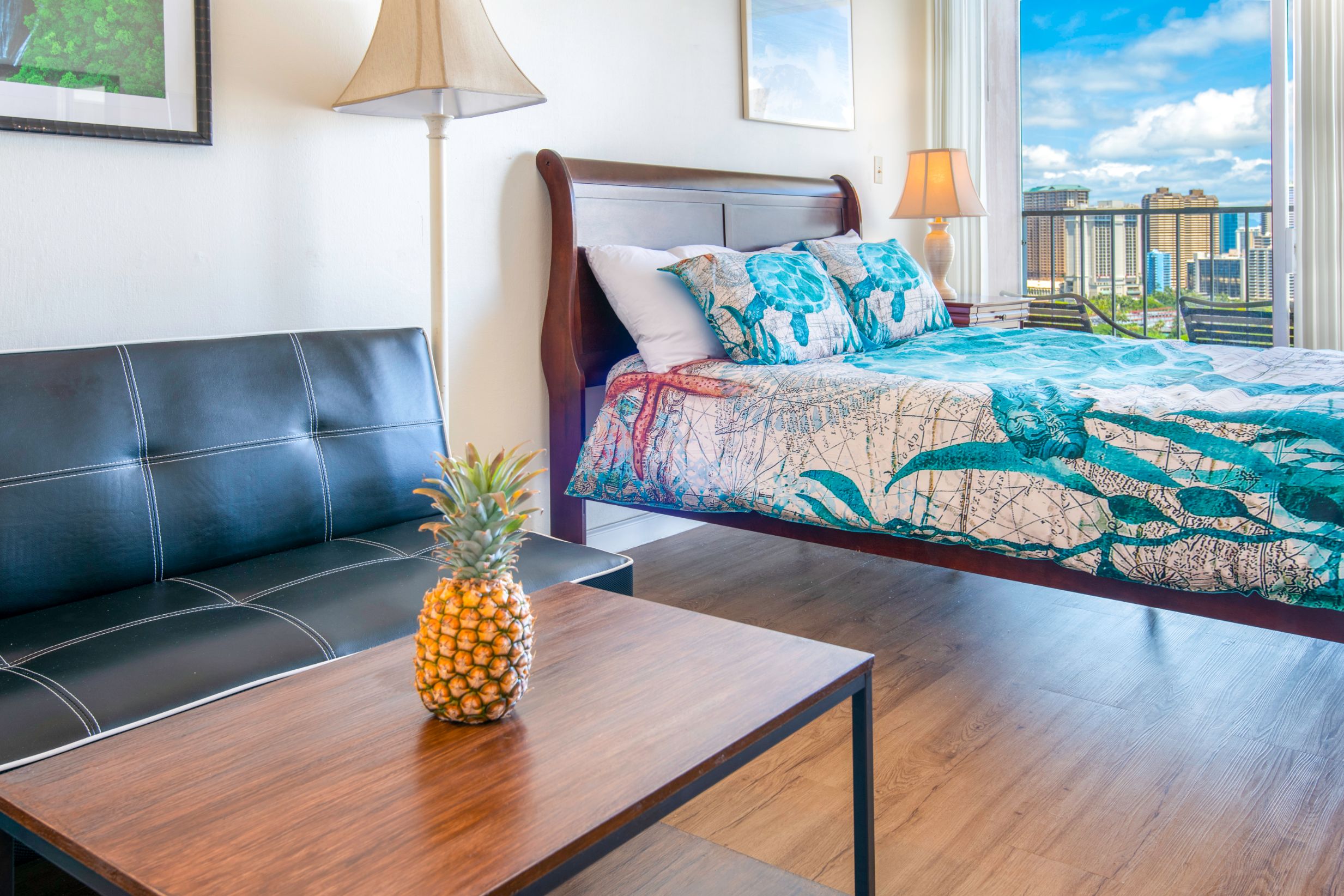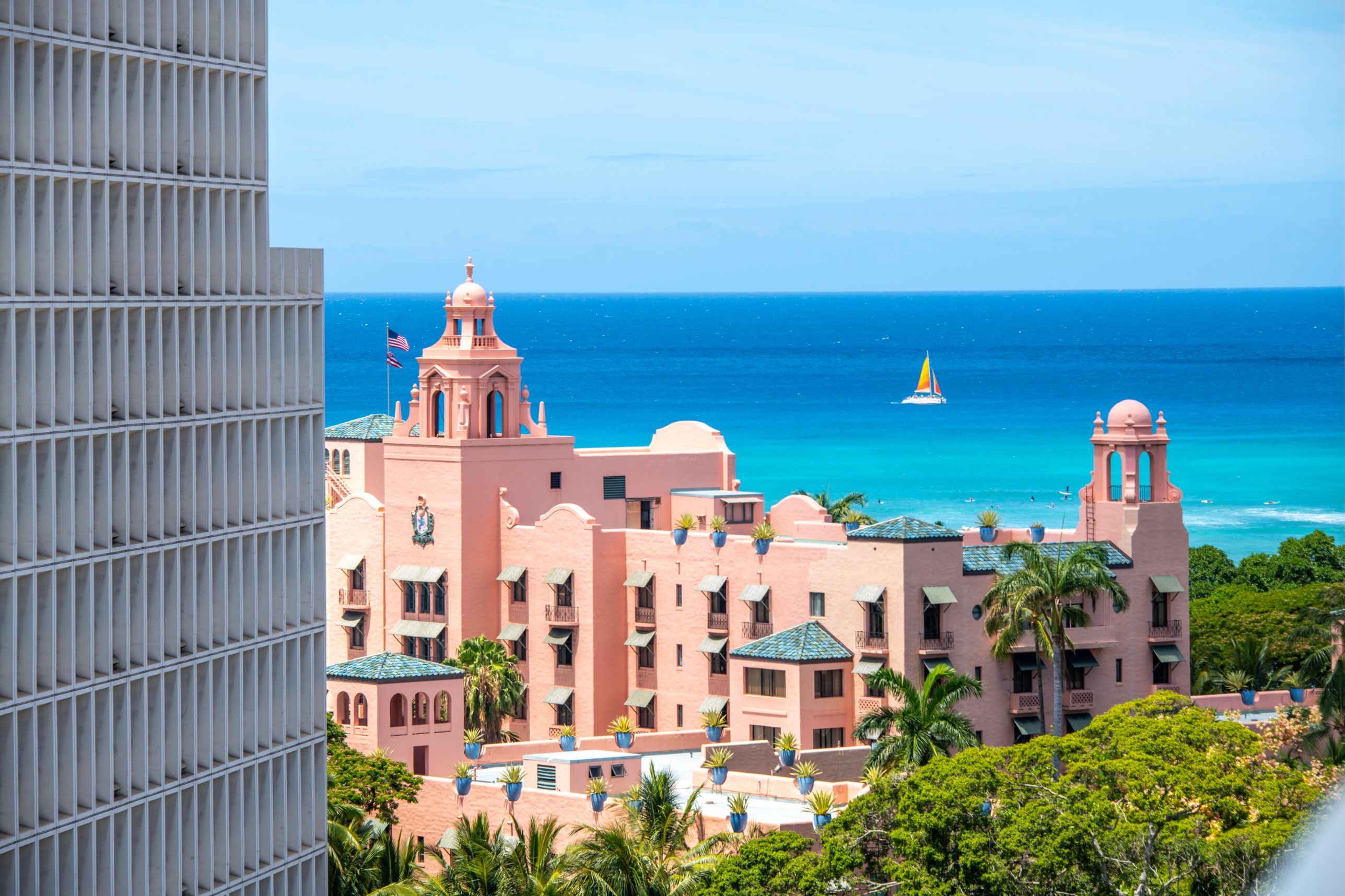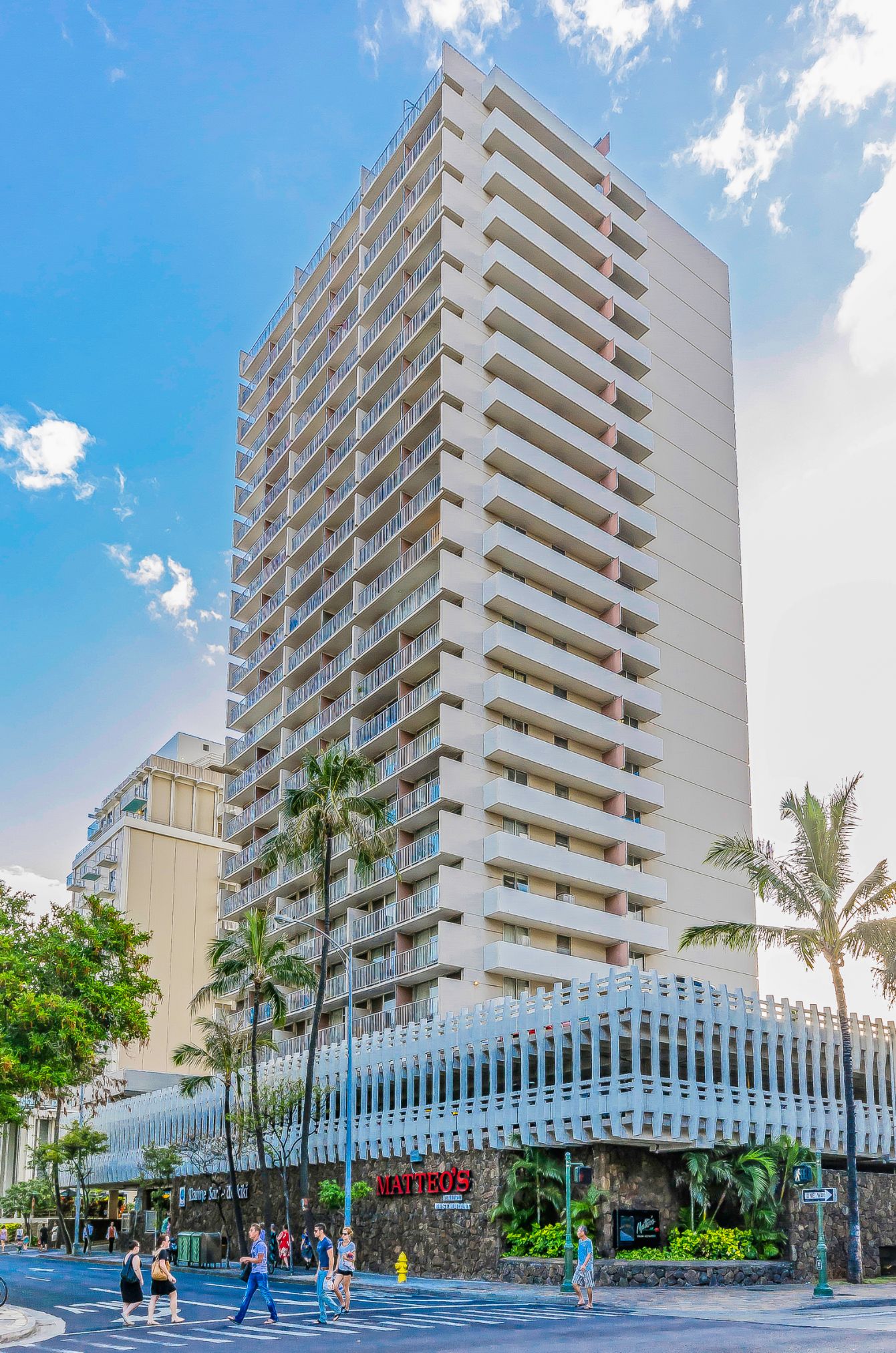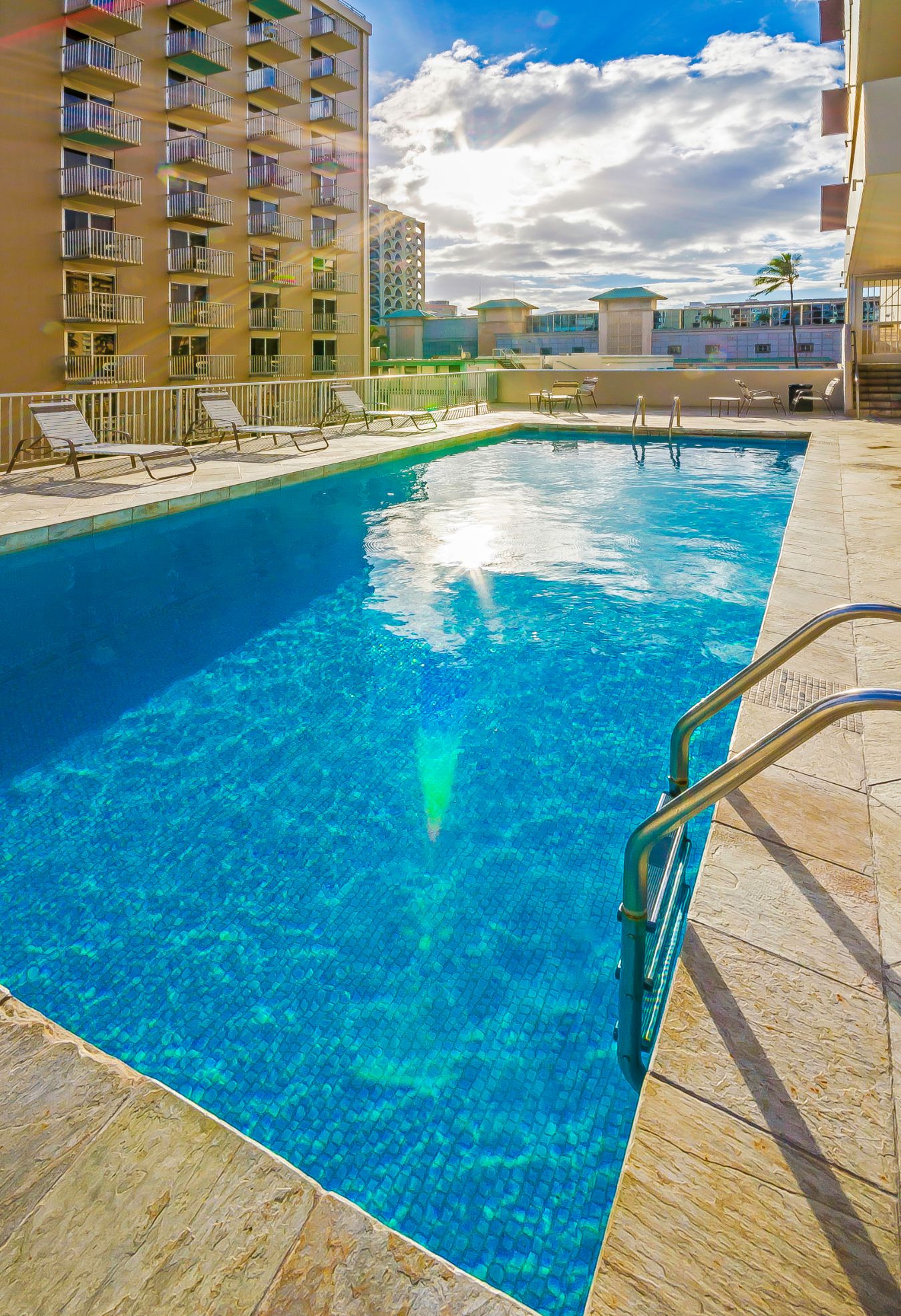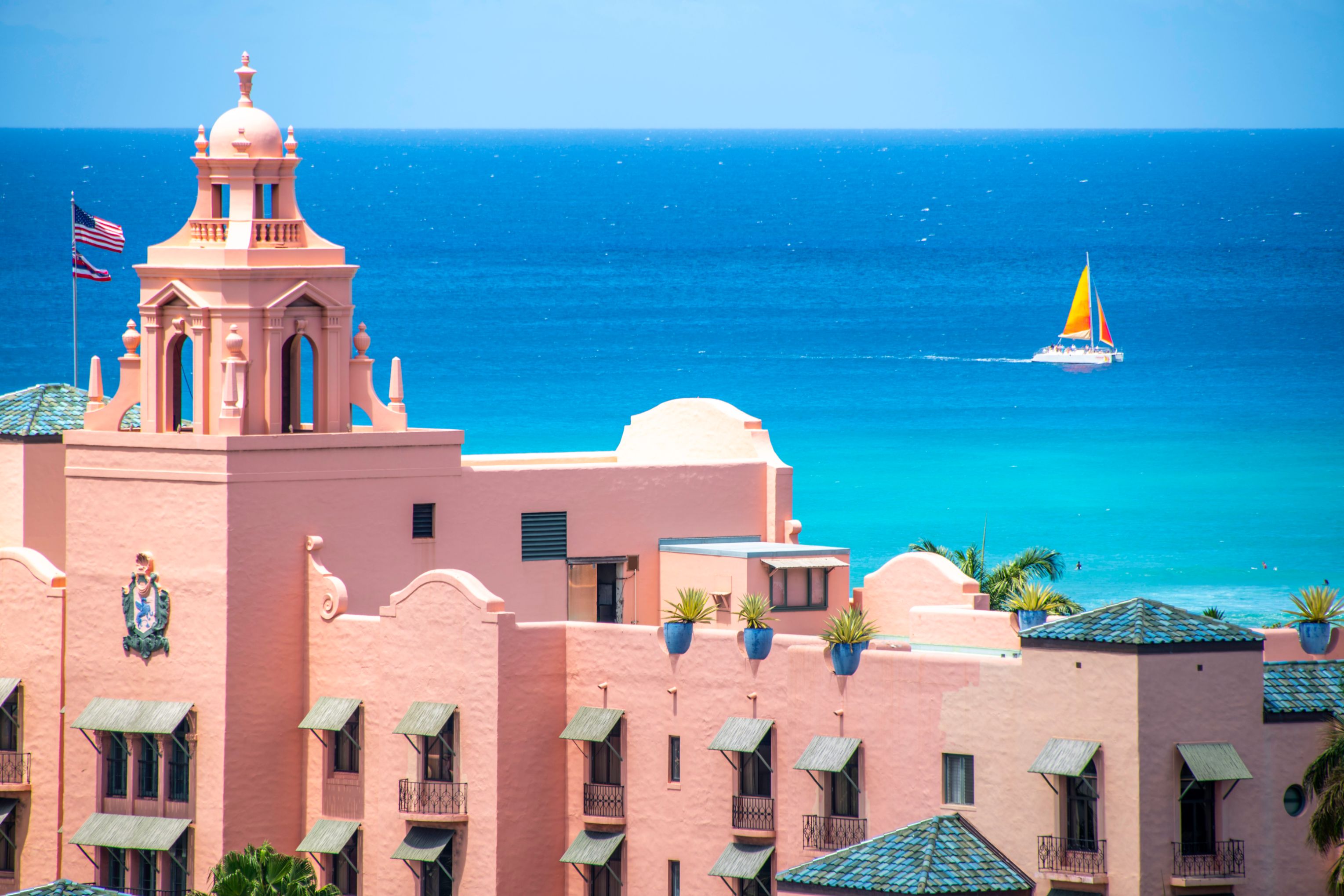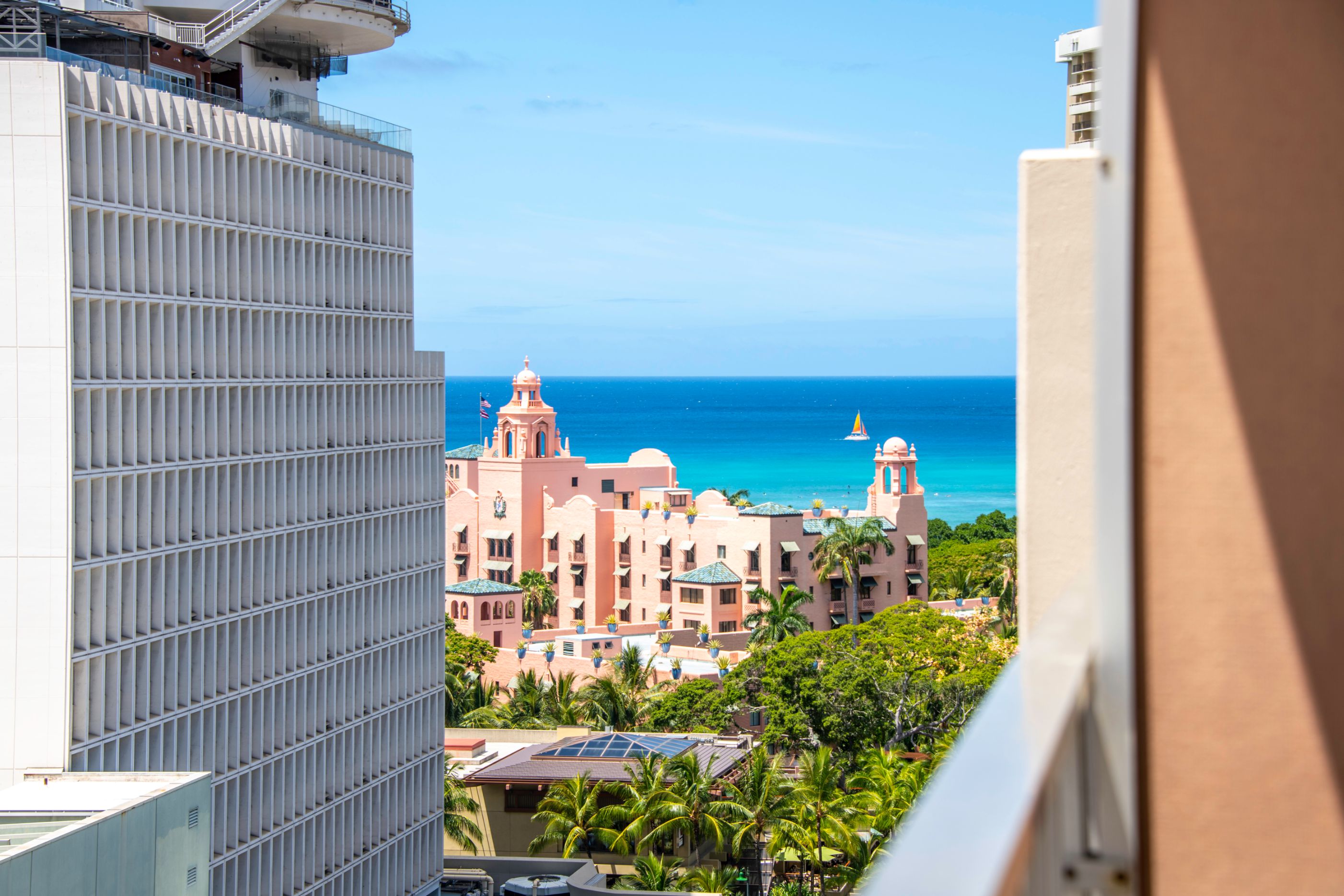 364 Seaside ave, Waikiki
Built in 1968, 224 Units on 24 Floors
You'll love the amazing "location" right in the heart of Waikiki offering an amazing investment opportunity.
Those who buy one of the Marine Surf Waikiki condos rarely live here. This is a condotel alike property (allows short-term vacation rental, but without a hotel operation), perfectly located in the central part of the district, right between the two main drags of Kuhio and Kalakaua Avenues. You couldn't ask for a better address when you're in the vacation condo business.
Amenities include Pool, Recreation Area, Security Guard. Restaurants and shops are right downstairs in the building.
From the units you can see the cityscape around you, the grand Koolau Mountains to the north and, on the south, the ocean views that can produce regular bookings and consistent income.Your guests are only two blocks to the beaches that brought them to Waikiki. Shopping & dining is even closer. You have almost unlimited options in a 5 minute walk radius.
Example of in-building available units for sale / 販売可能な物件の例
| wdt_ID | Beds Total | Baths Full | Baths Half | Price | SQFT Living Area |
| --- | --- | --- | --- | --- | --- |
*1 SQFT = 0.092903 SQM
**0 Bed = スタジオ部屋・Studio Apt.
***Price = US$