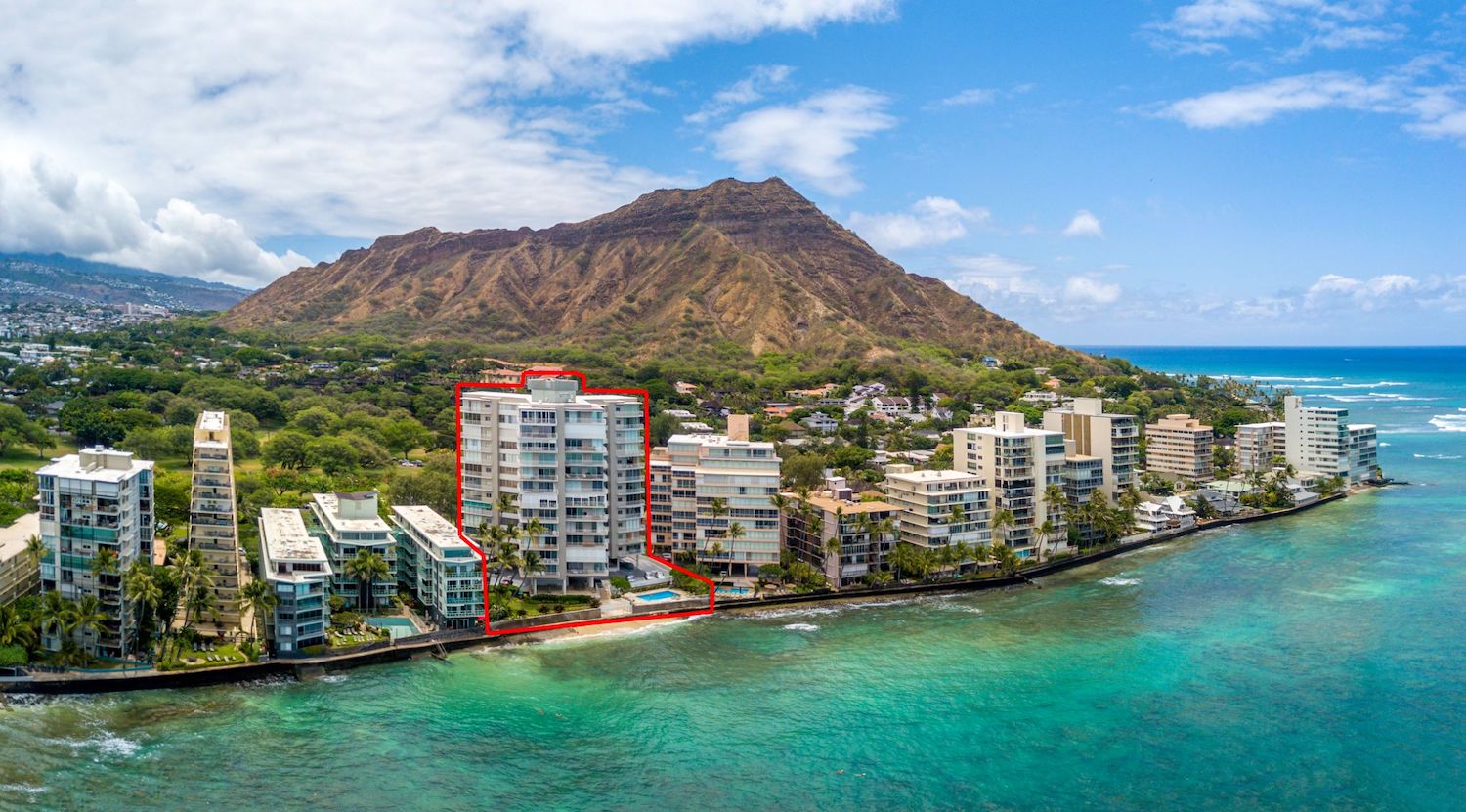 GOLD COAST・DIAMOND HEAD APTS|ダイヤモンドヘッドアパートメント
HAWAII ・ハワイ | OAHU SINGLE FAMILY HOMES・オアフ中古戸建 | KW TOKYO | JAPAN PROPERTIES・日本物件
English follows Japanese
2969 Kalakaua Ave, ダイヤモンドヘッド
1957年に建設された、12階建て全56戸のコンドミニアム
ダイヤモンドヘッドアパートメントは、憧れのゴールドコーストに立つオーシャンフロントのコンドミニアムです。世界最高との評価もあるほどの素晴らしい眺望が約束されており、他のゴールドコーストのコンドミニアムと比べても、際立って美しい海と空の景色をご覧いただけます。
ゴールドコーストには珍しく温水プールもあり、海を眺めながらプールでリラックスできるのも魅力です。エリア内で海側にプールがあるコンドミニアムは2つだけなので、さらに希少価値を高めています。モダンハワイアン建築を代表する有名建築家ウラジミール・オシポフによって設計された建物は、今なお美しい姿を保っており、充実したセキュリティサービスや行き届いた管理が、安心で快適な暮らしを提供しています。
伝統、立地、そして閑静で落ち着いた雰囲気の全てが揃った、憧れのハワイを満喫いただける人気物件です。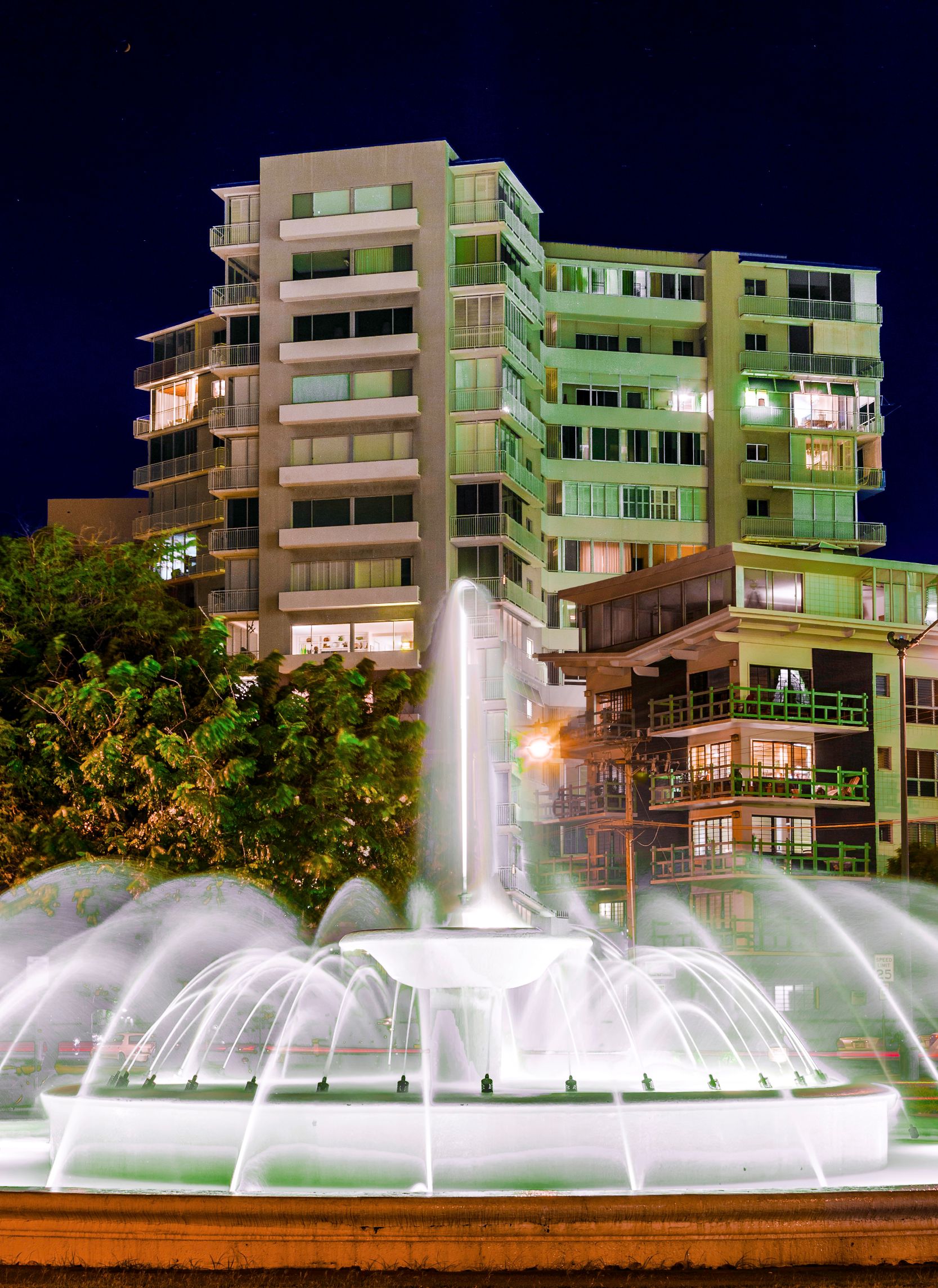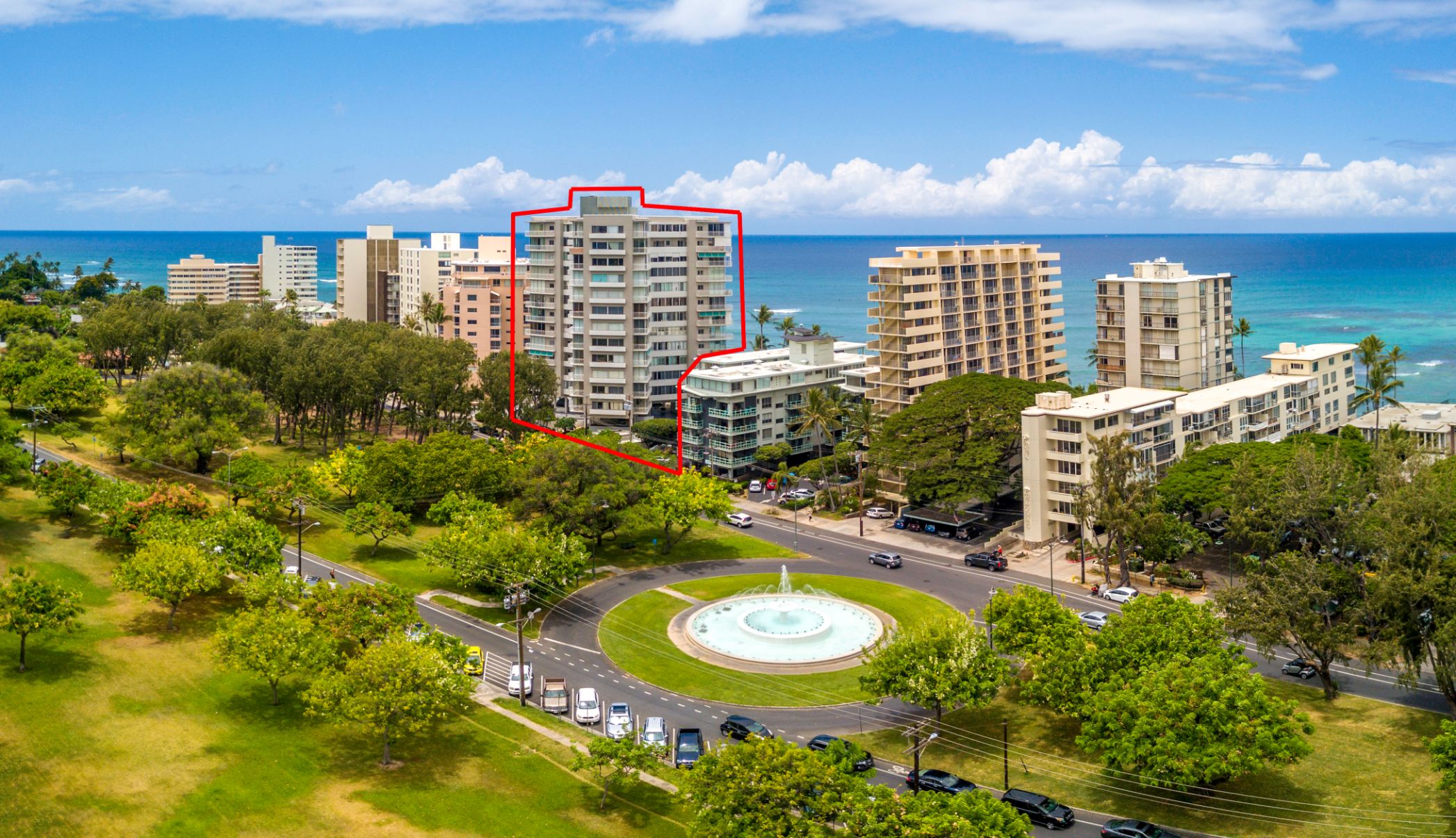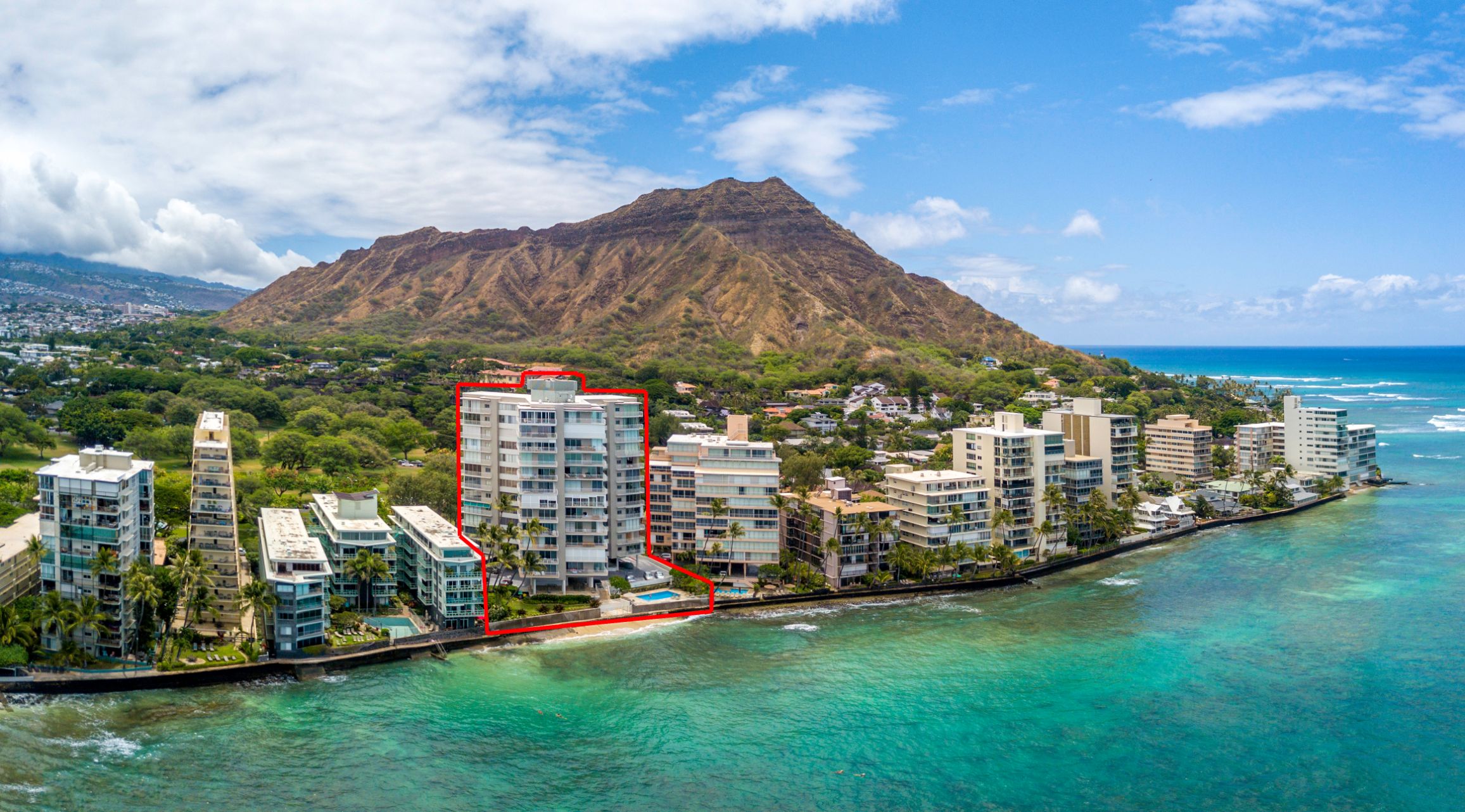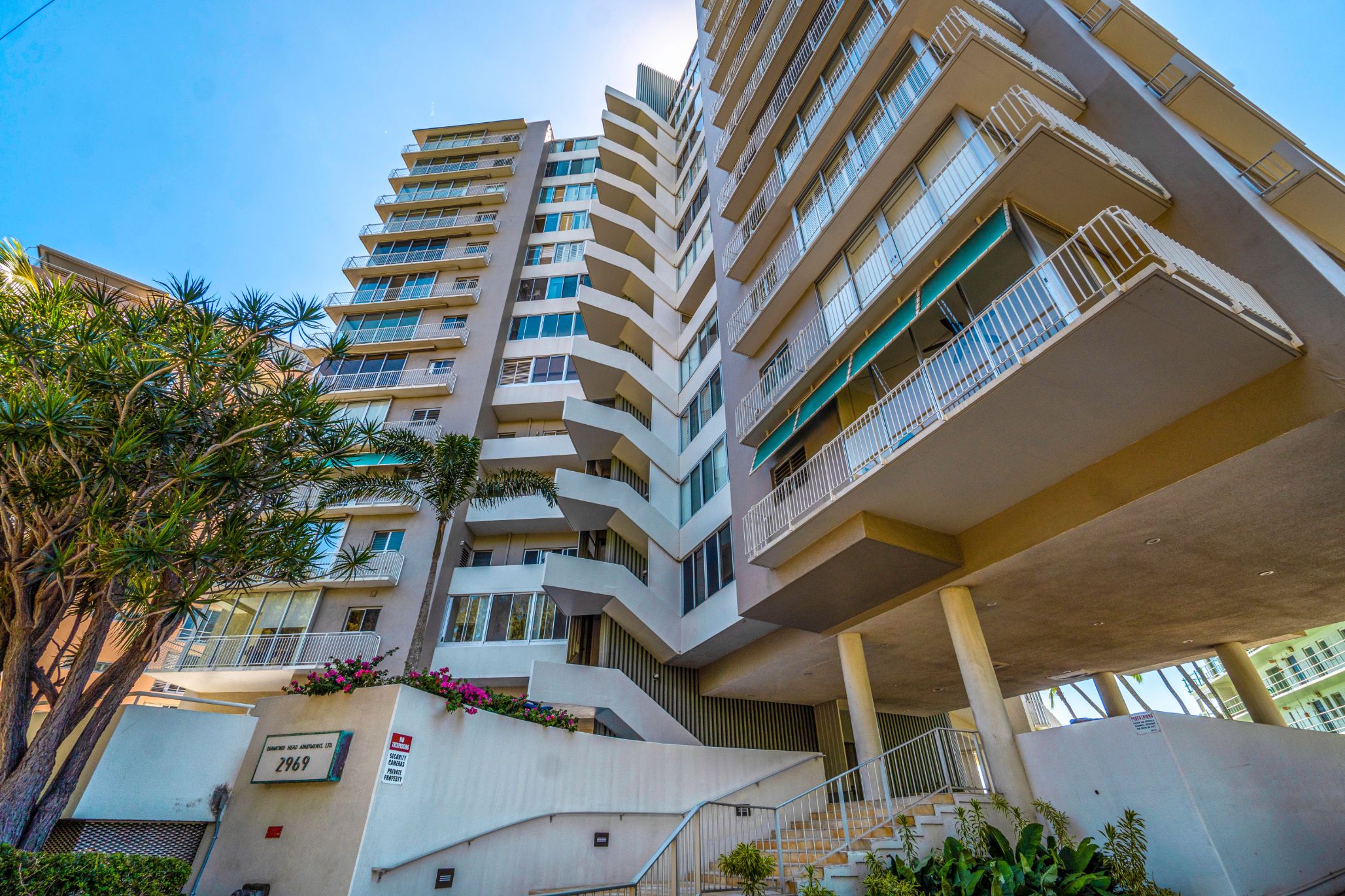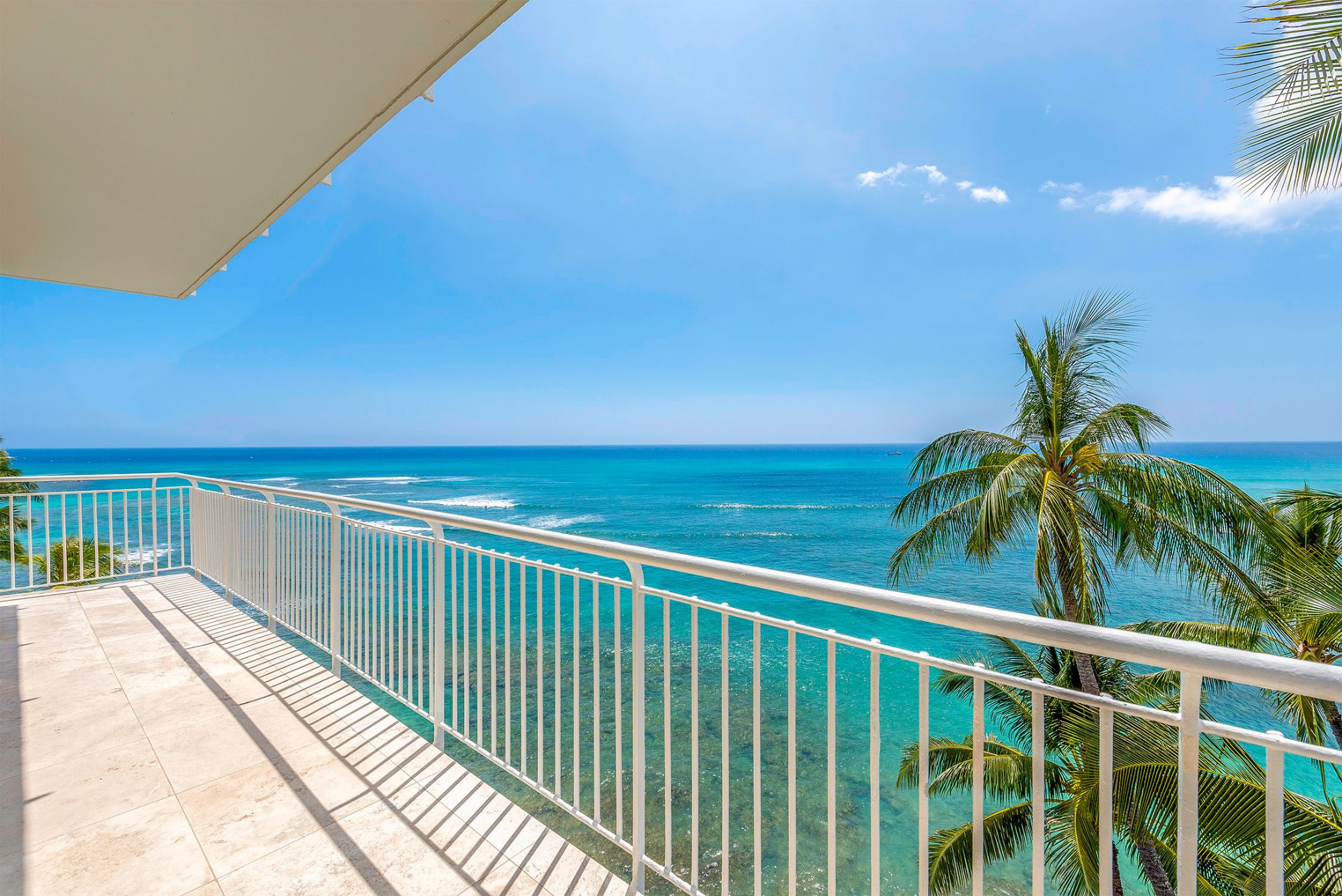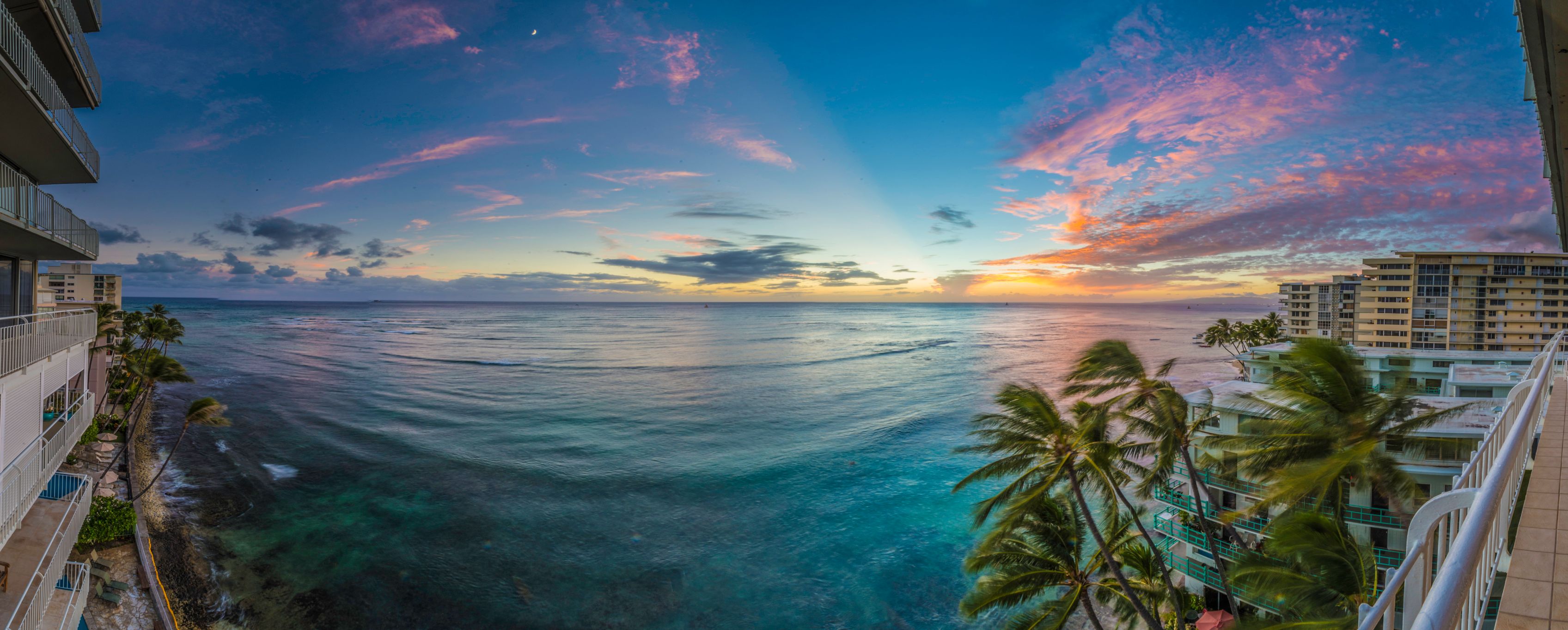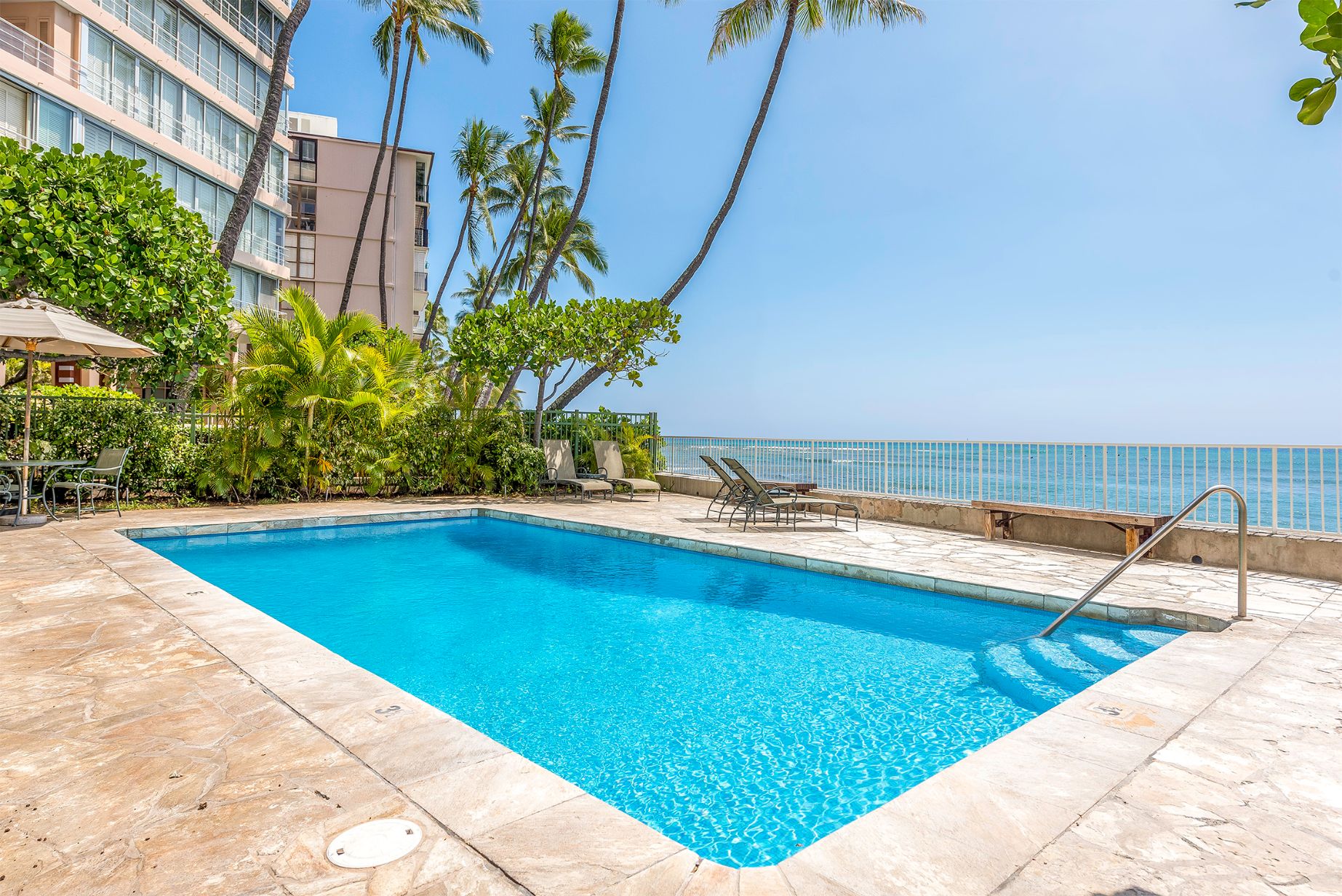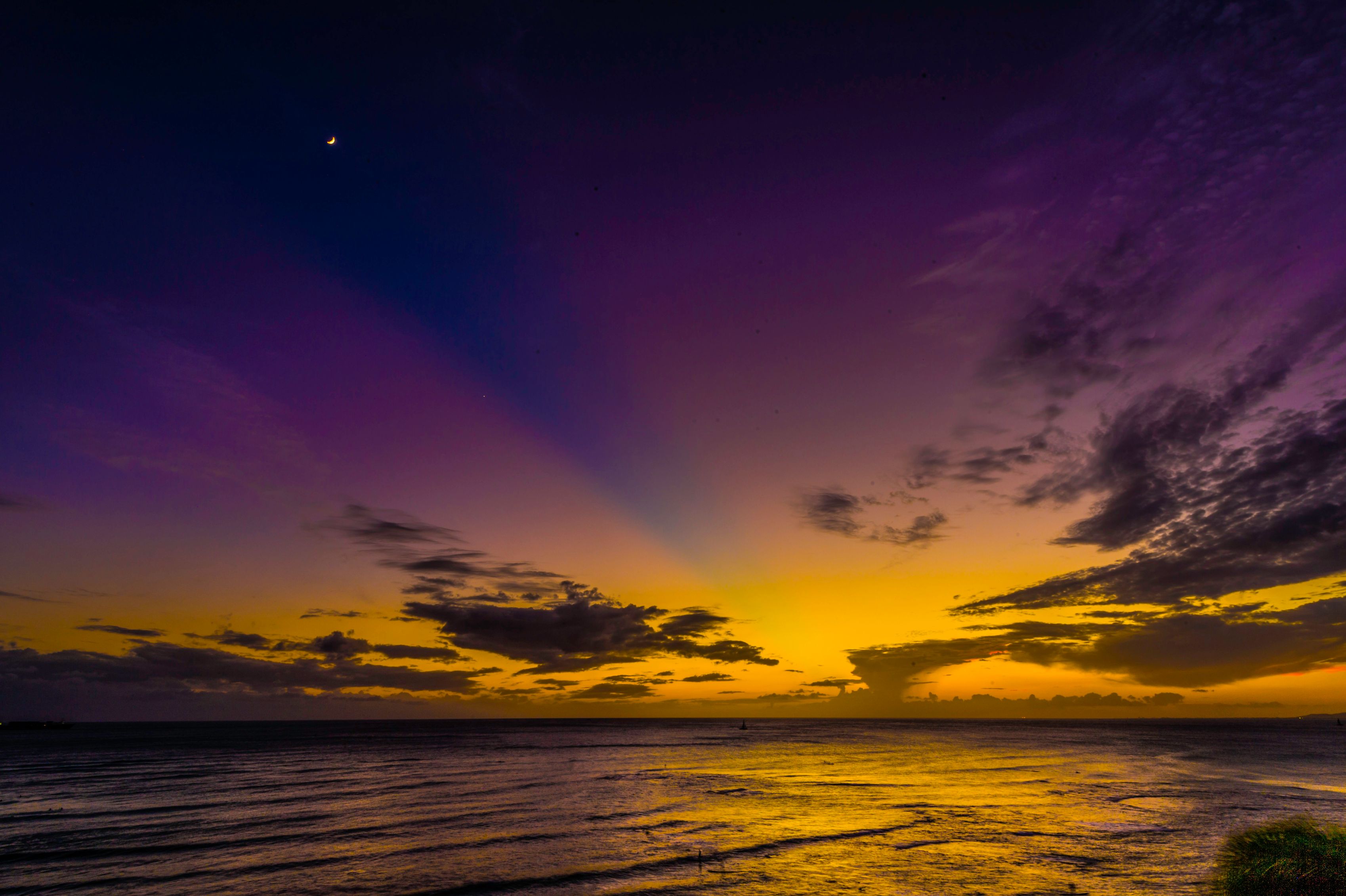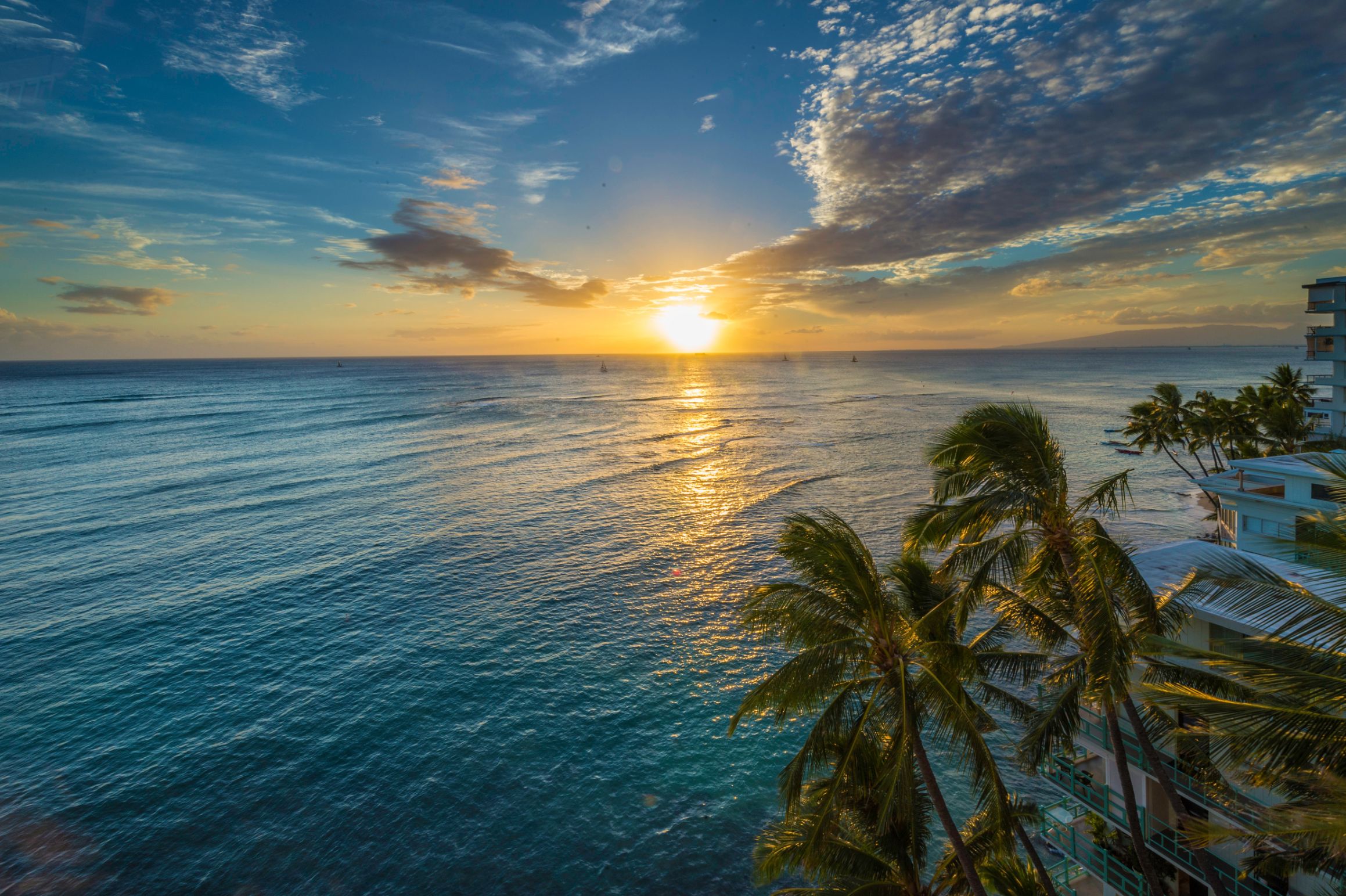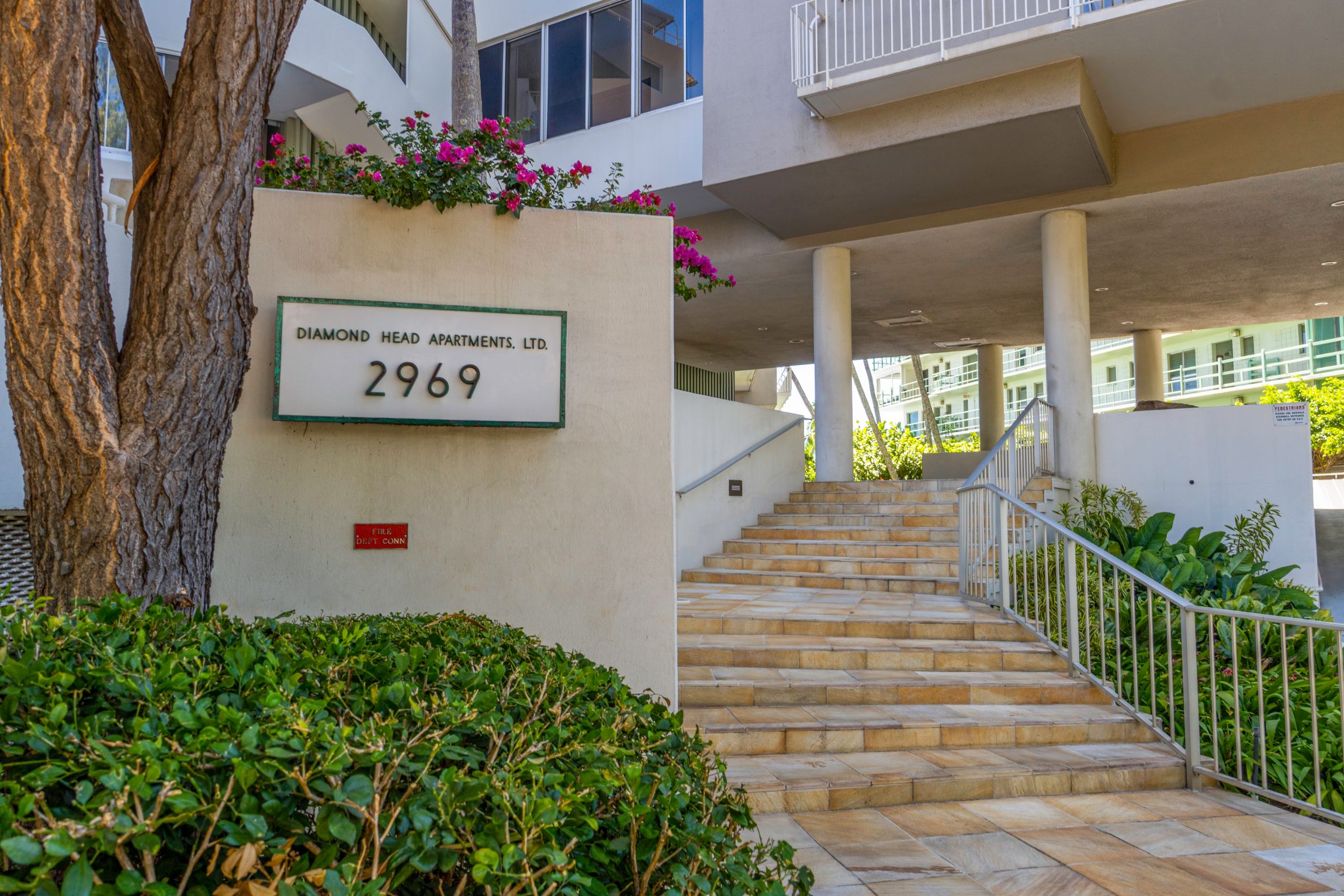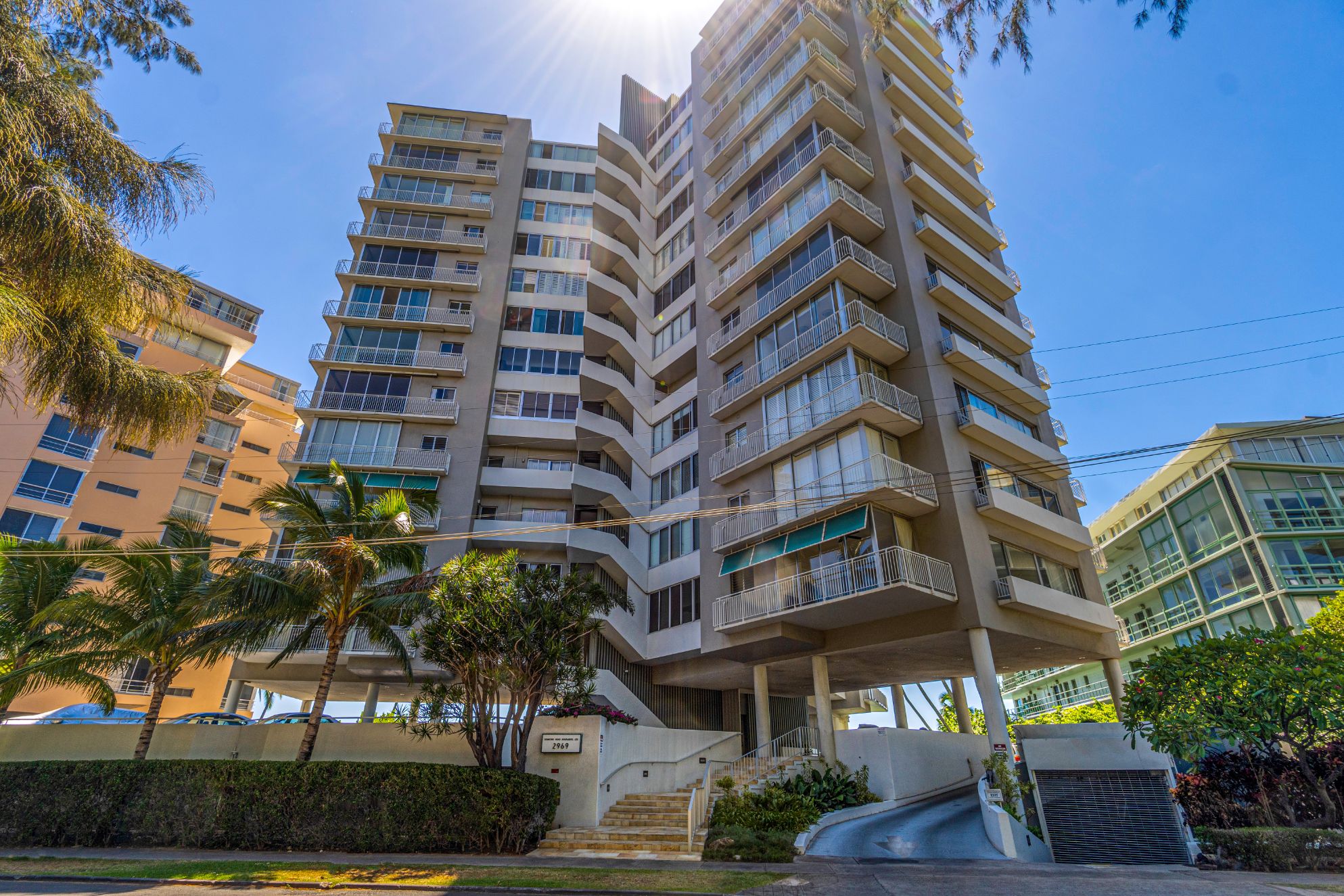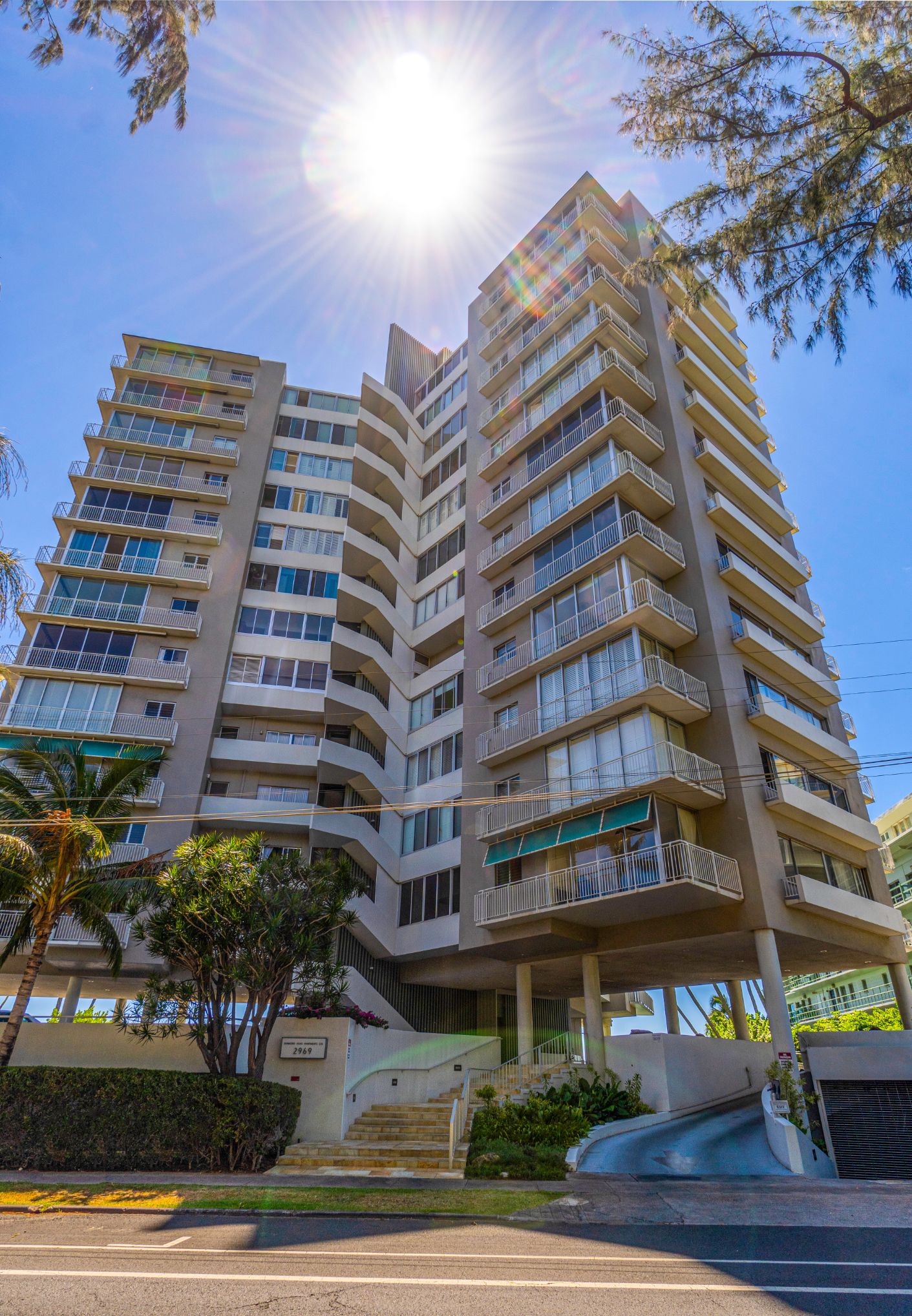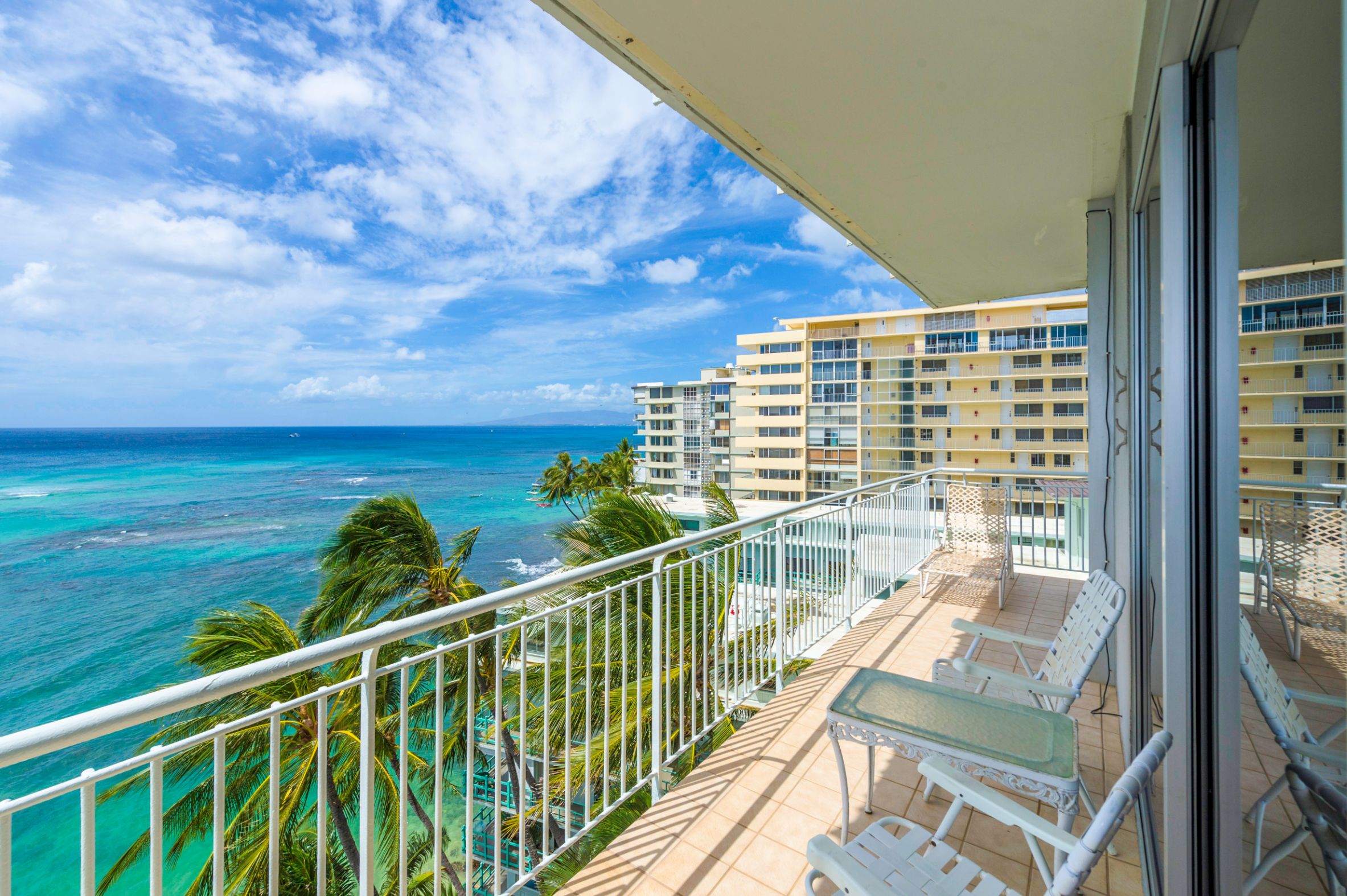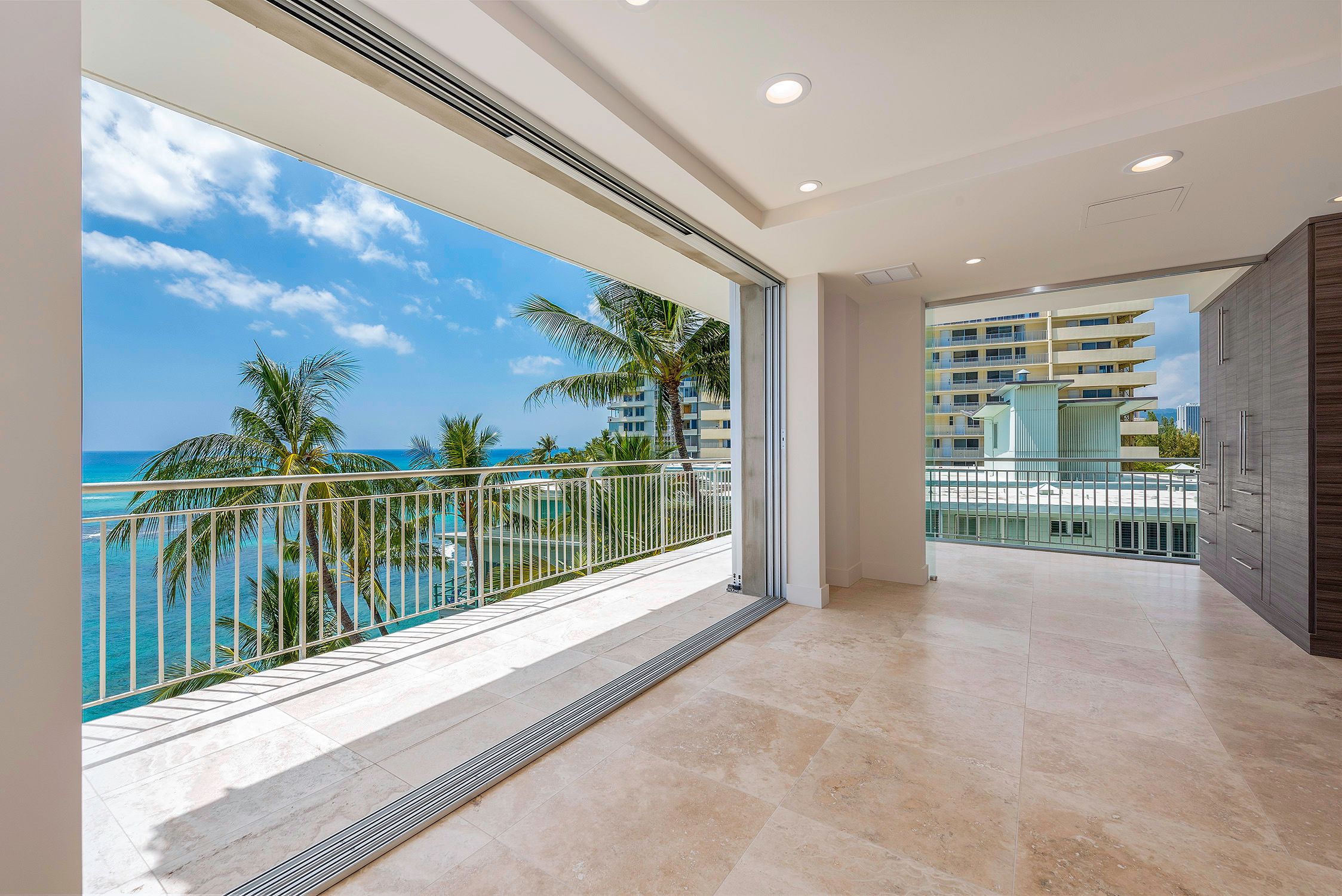 Example of in-building available units for sale / 販売可能な物件の例
| wdt_ID | Beds Total | Baths Full | Baths Half | Price | SQFT Living Area |
| --- | --- | --- | --- | --- | --- |
*1 SQFT = 0.092903 SQM
**0 Bed = スタジオ部屋・Studio Apt.
***Price = US$
2969 Kalakaua Ave, Honolulu, HI 96815
Built in 1957, 12 Floors with 56 Units
Diamond Head Apartments complex is located in Hawaii's desirable direct oceanfront Gold Coast. One of the things that raises this residence above its neighbors are its views. Many rate the outlooks from this building on both the ocean and Diamond Head as some of, if not the best, in the area. The angle and vantage point of this building has something that makes its vistas superior, in a place where the views are already some of the best, not just in Hawaii, but almost anywhere.Security includes locked door and pass key, security guard on premises.
The unique feature about the building is its own swimming pool. It is the one of the only two buildings in the gold coast that has its own swimming pool oceanside. Building was designed by renowned Vladimir Ossipoff who incorporates mid-century design with Hawaiian environment.
_______
Examples of available in-building units for the condominium presented are provided courtesy of Erik Taniguchi of Keller Williams Honolulu, based on information from Multiple Listing Services of HiCentral MLS,Ltd. Information deemed reliable but not guaranteed. Copyright 2020 by HI Central MLS,Ltd.
_______