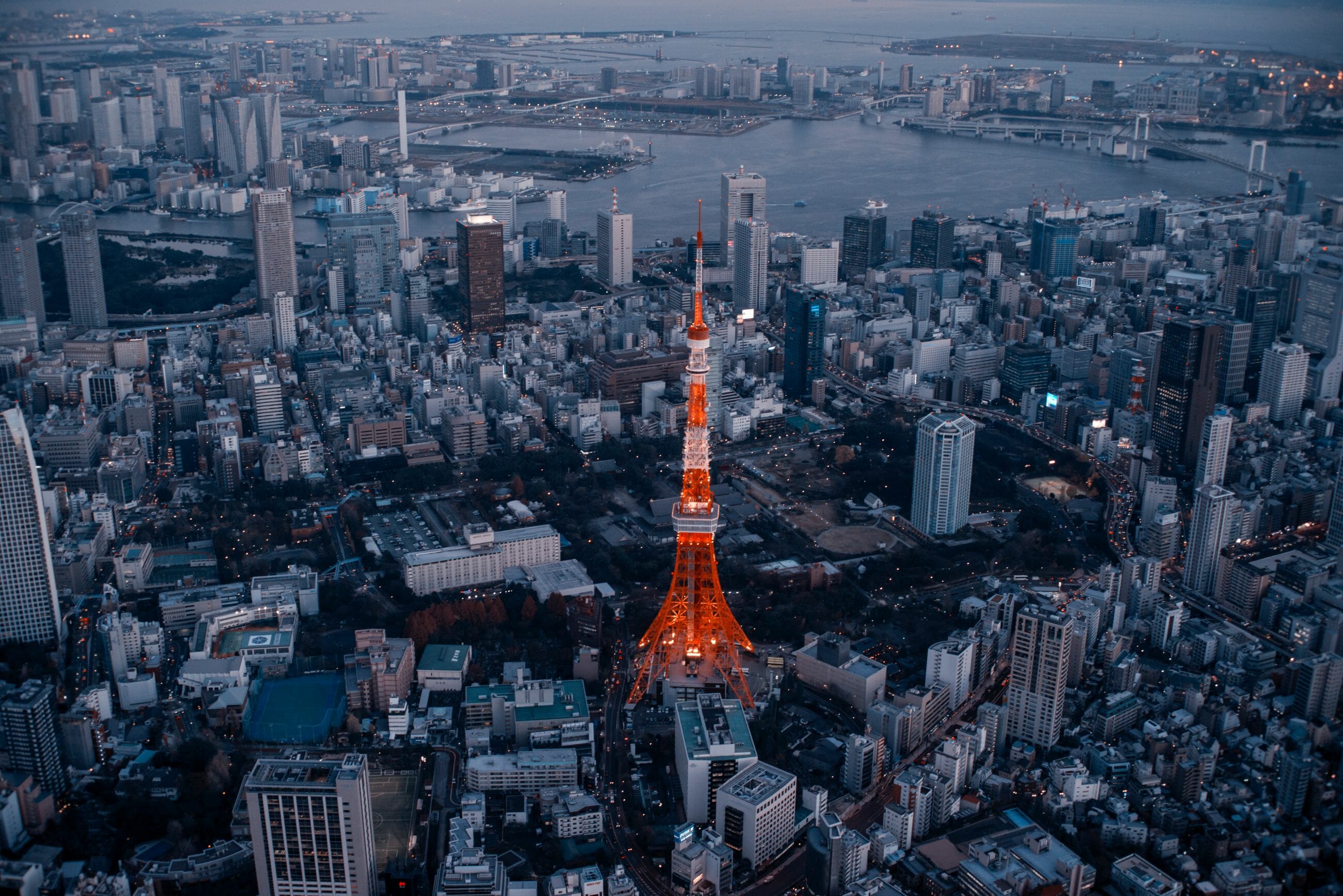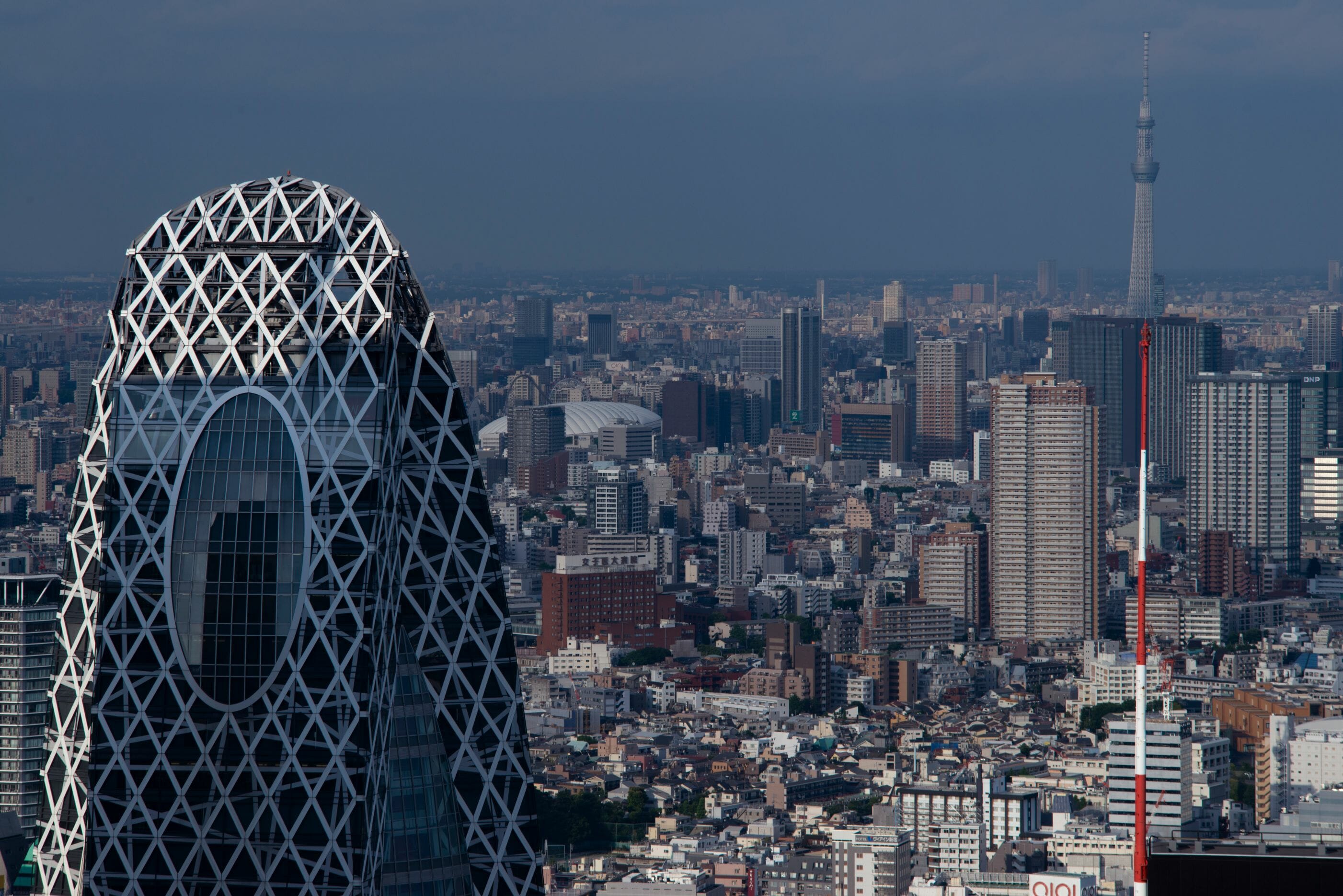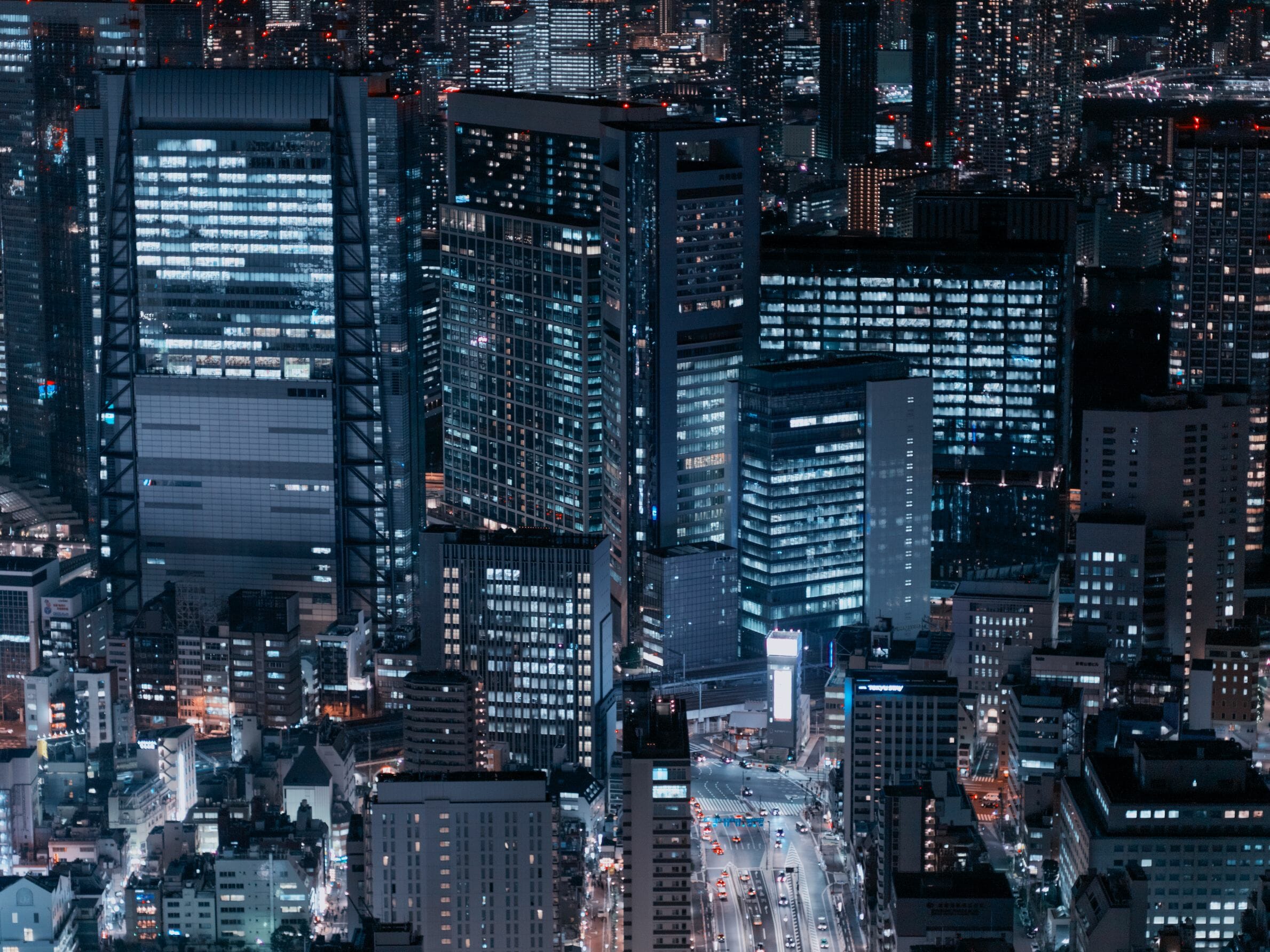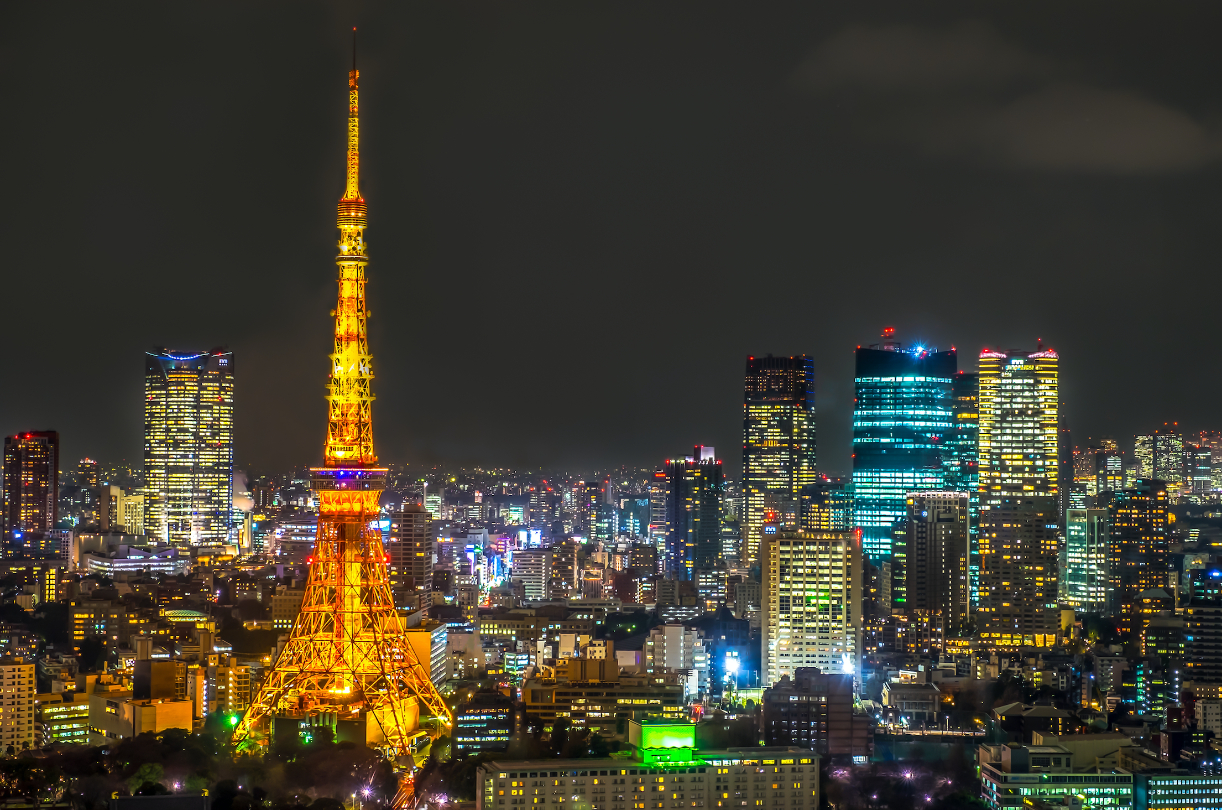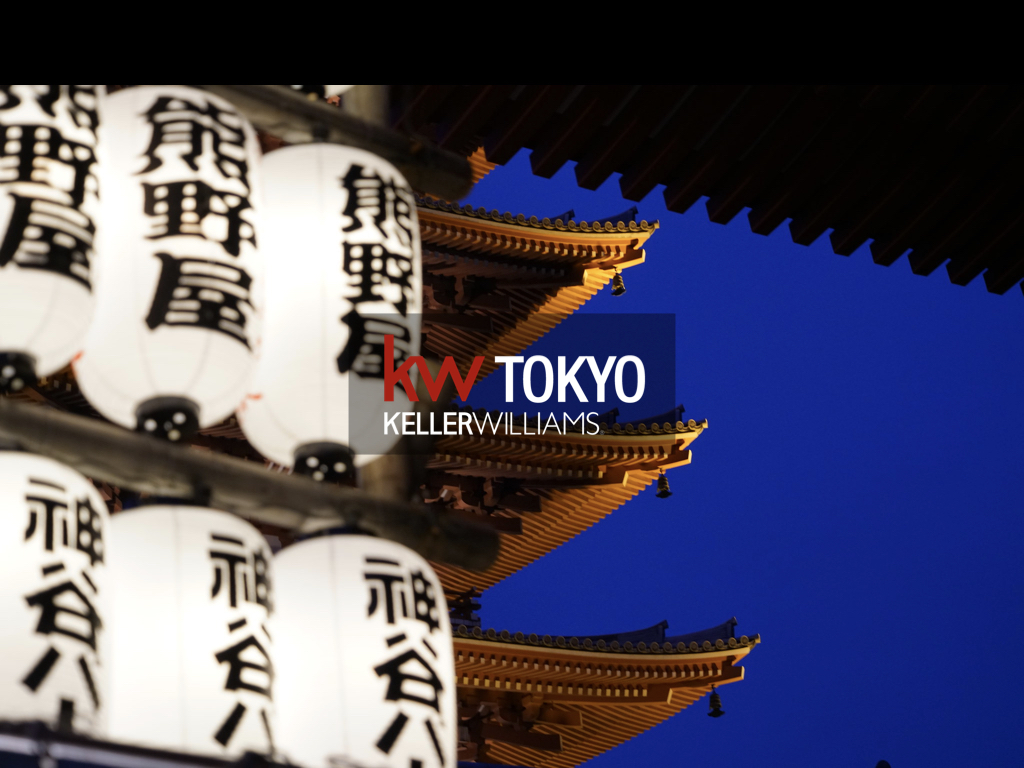 JAPAN PROPERTY INVESTORS | TOKYO PROPERTIES
ABOUT US・KWTについて | INQUIRY・お問合せ | KW TOKYO | JAPAN PROPERTIES ・日本物件
Investment in Japan provides stability in safe haven country in turbulent markets from economic, pandemic and political instability.
Historically, Japan overall doesn't deliver strong capital gains, investors look to more solid rental income vs capital gains.
However Tokyo is where to invest, delivering both yield and capital gains, and central Tokyo offers most compelling overall returns.
Investment psychology in Tokyo is shifting from new high rise builds to existing low rise mansions in

key central attractive locations.

KW Tokyo can source deep properties tailored to investment needs.
---
在日本的投资可提供由经济和政治动荡及疫情泛滥而导致的不稳定市场中的避风港
从历史上看,日本总体上不会带来强劲的资本收益,投资者更加期待坚固的租金收入
然而,东京应是日本投资的中心地。既能带来租金收益又能带来资本收益,尤其是东京市中心的投资能提供引人注目的总体收益
东京的投资心理正在从有吸引力的市中心区的新型高层公寓转变为现有的低层公寓
东京KW可以从广泛的房源中选择满足每个投资者的深层需求的房产